SCOUTS AND GUIDES ACTIVITY (2018-2019)
Women safety Seminar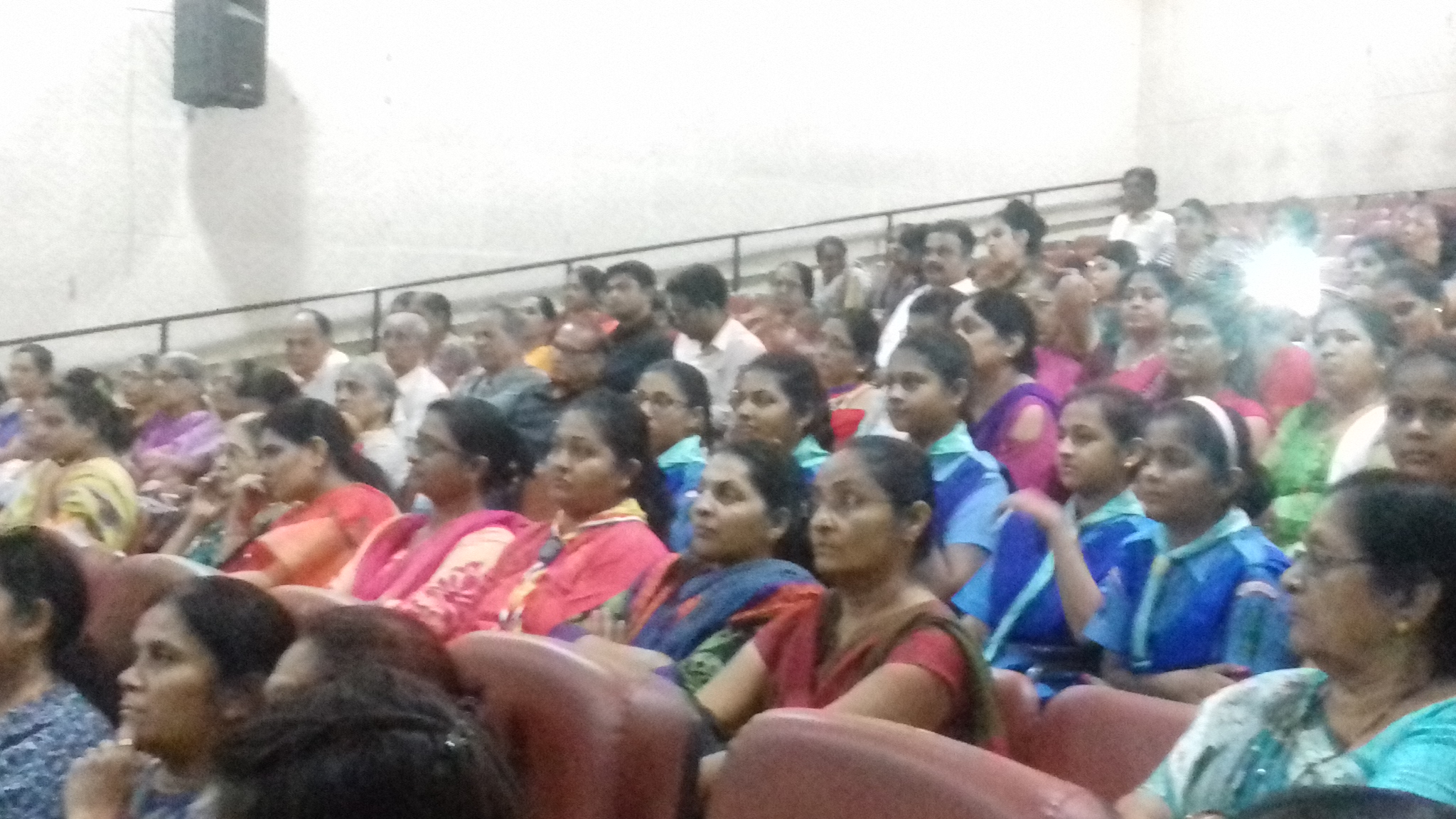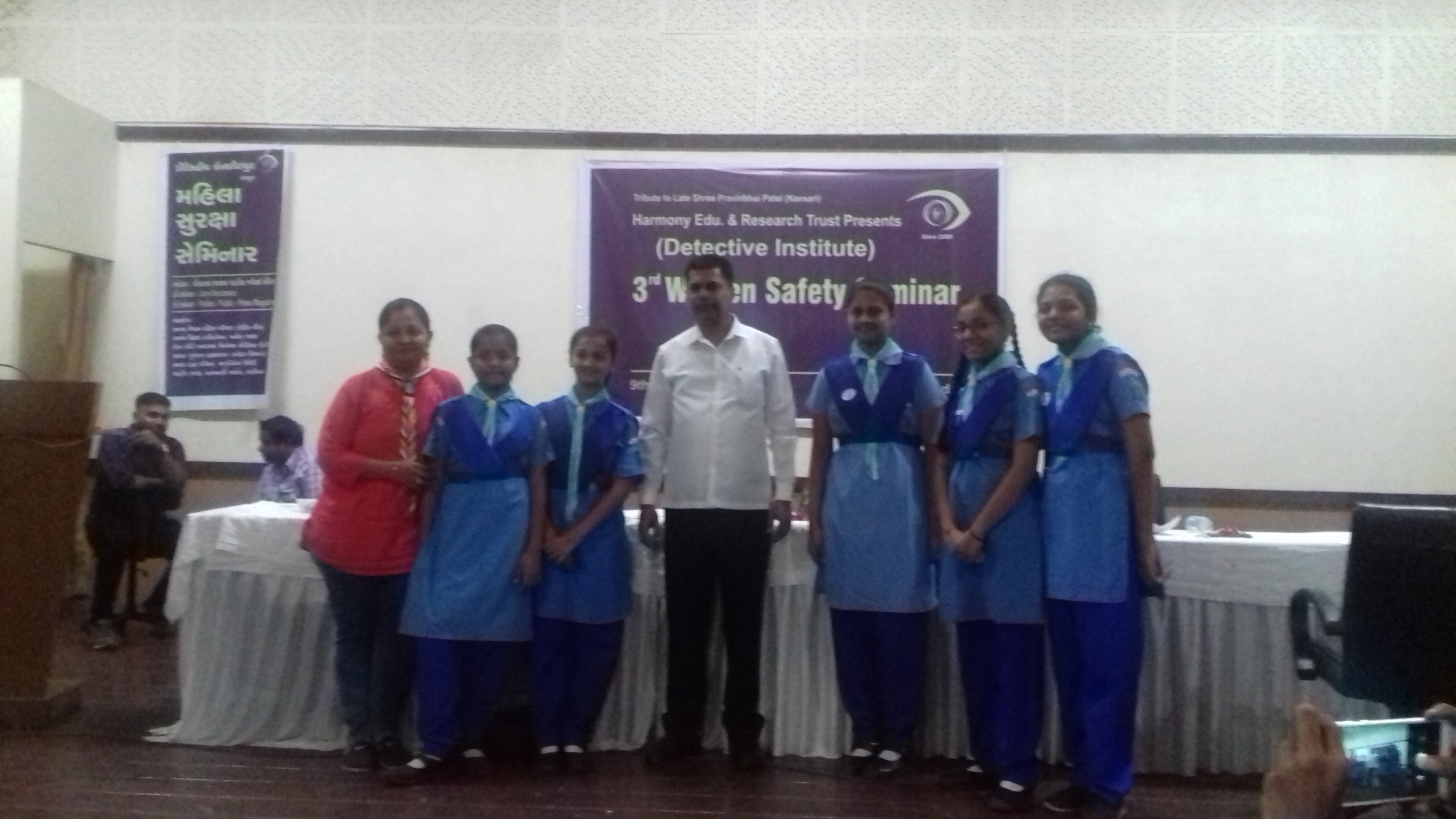 26th January Republic Day Pared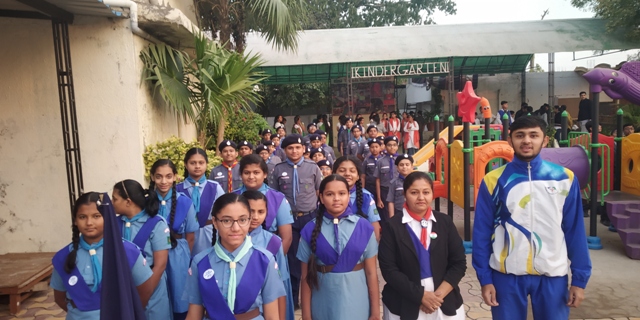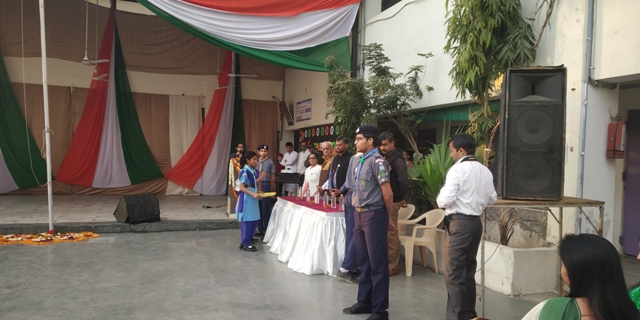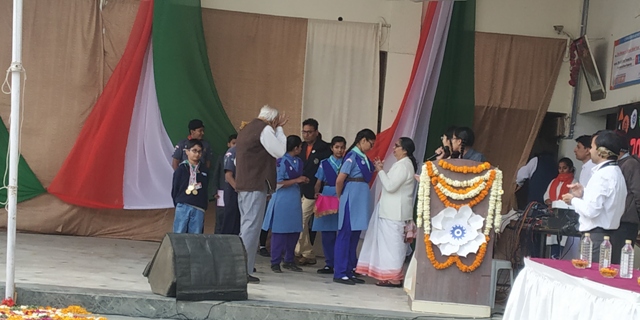 National Youth Day Celebration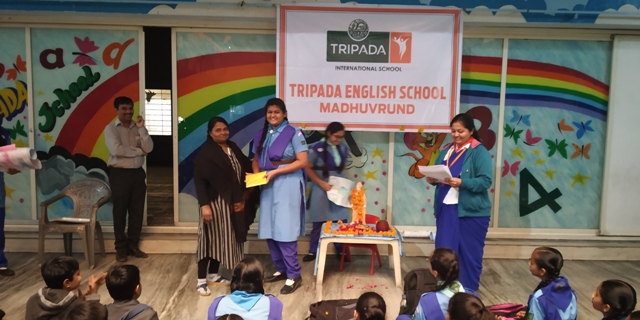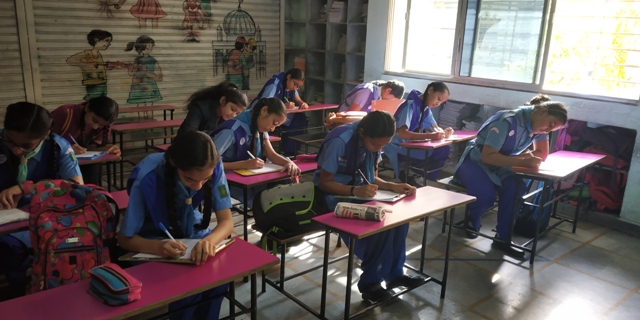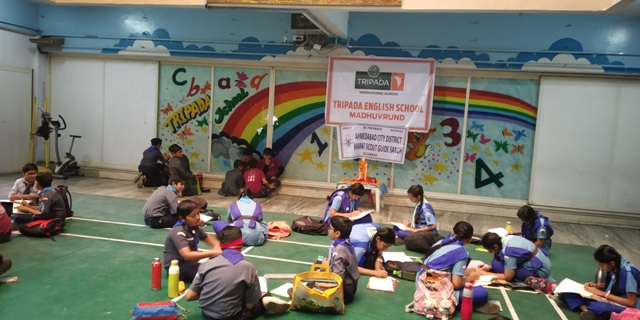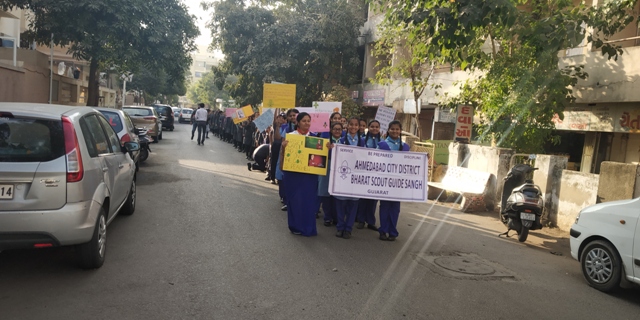 Tree Plantation and Plastic waste collection drive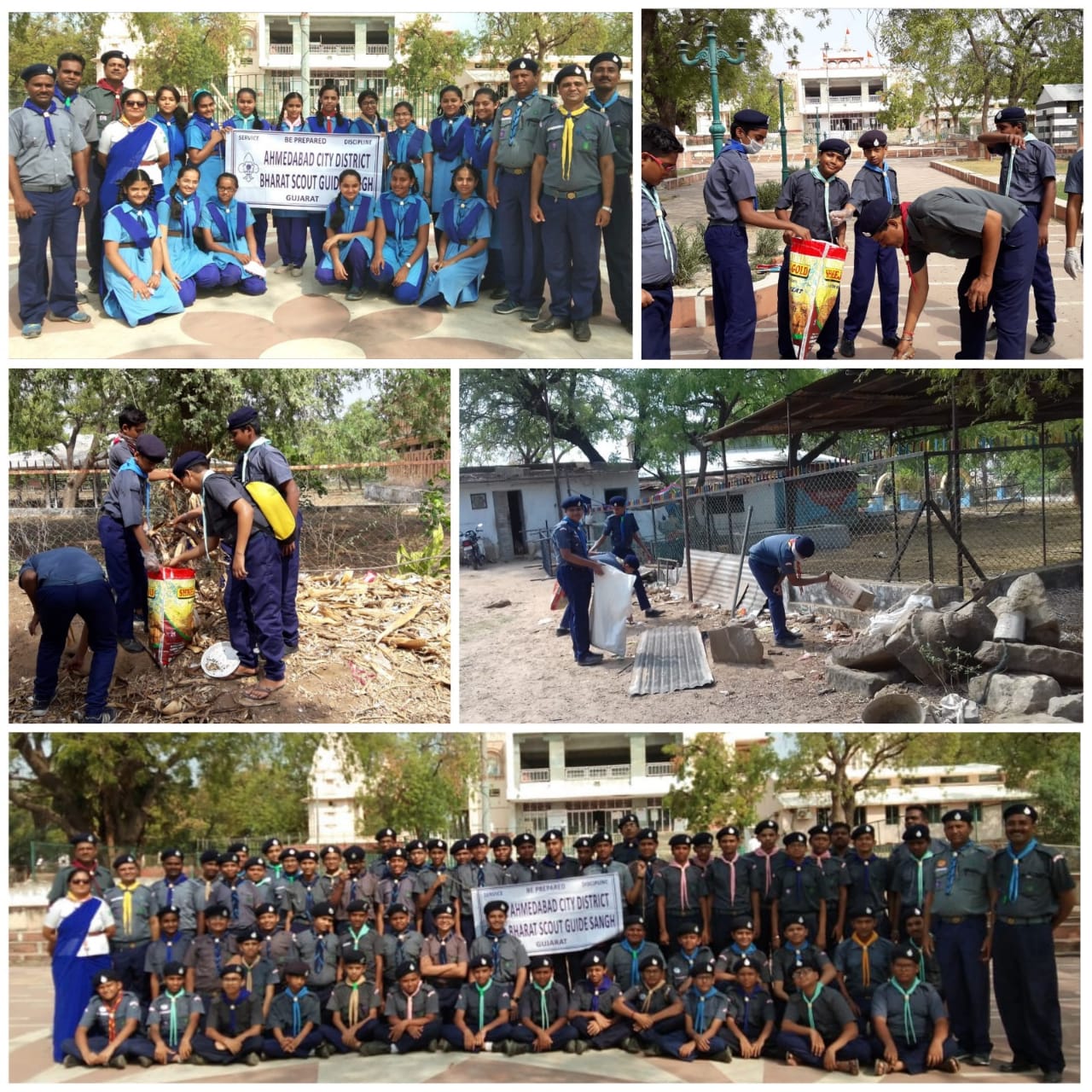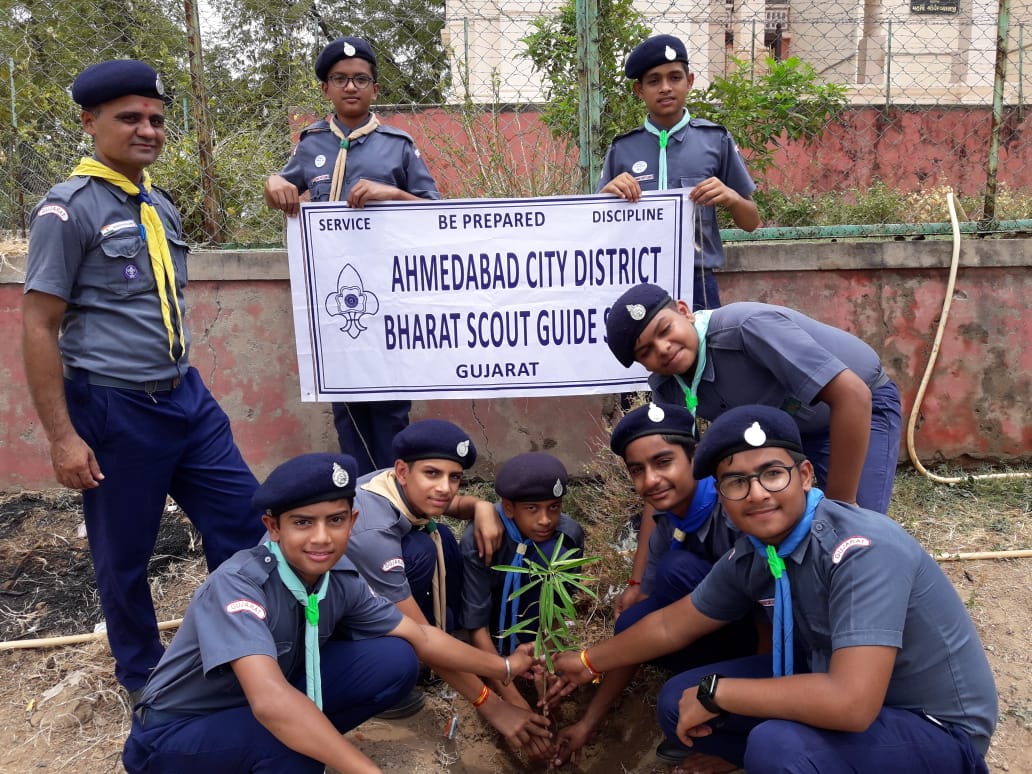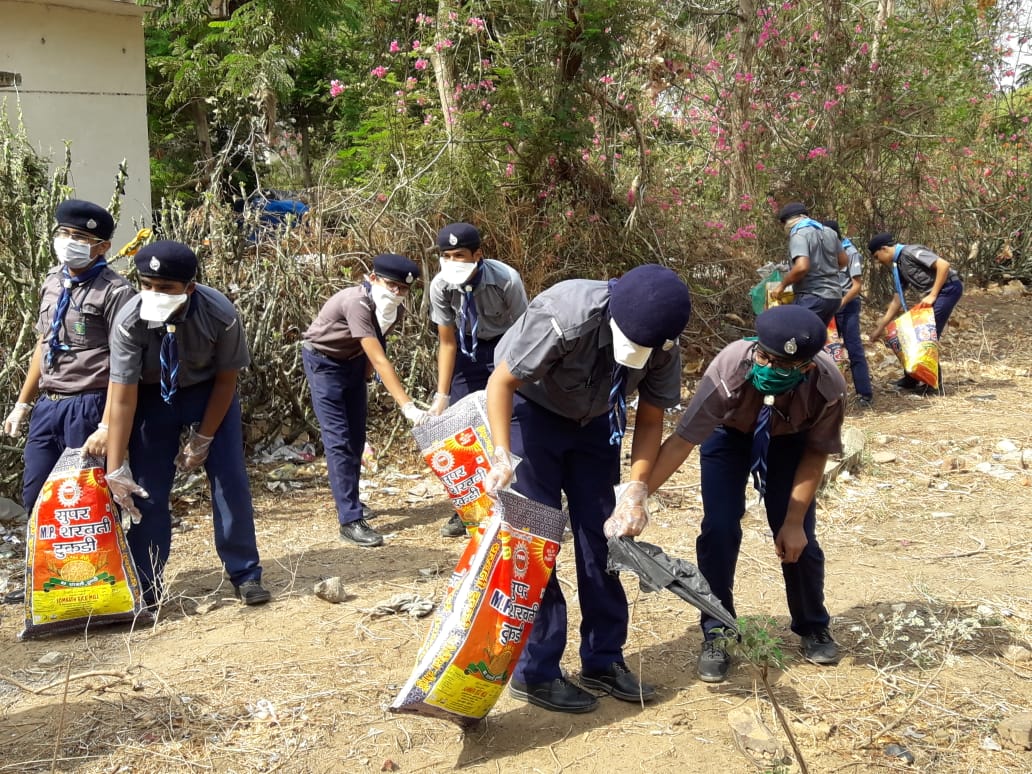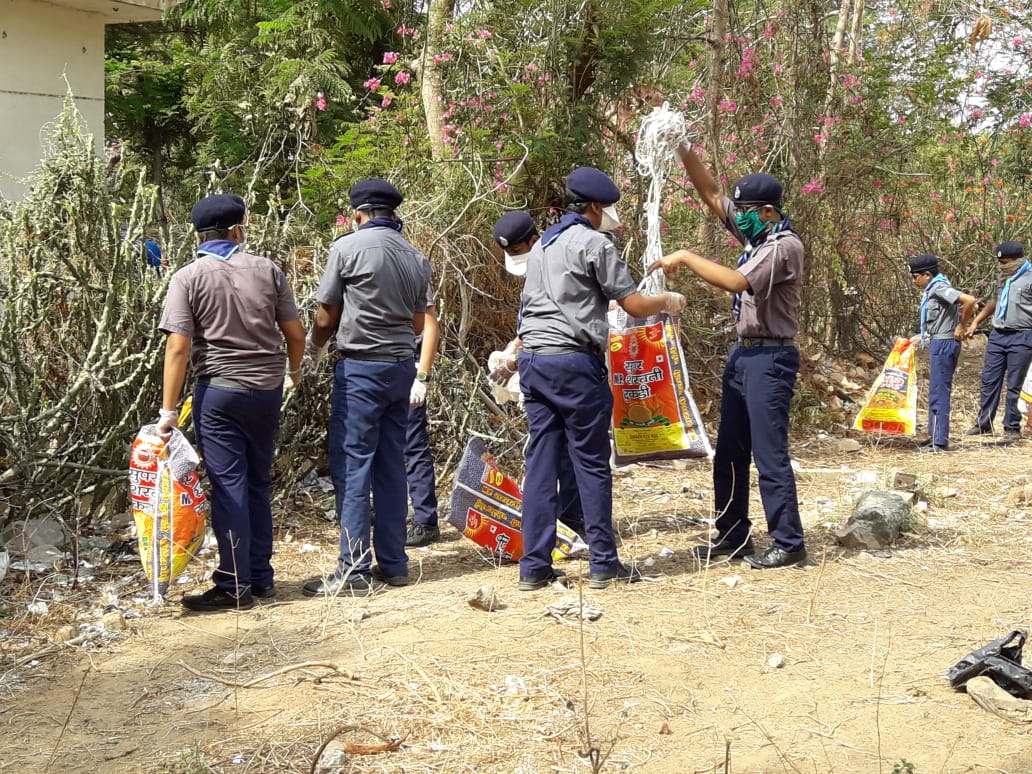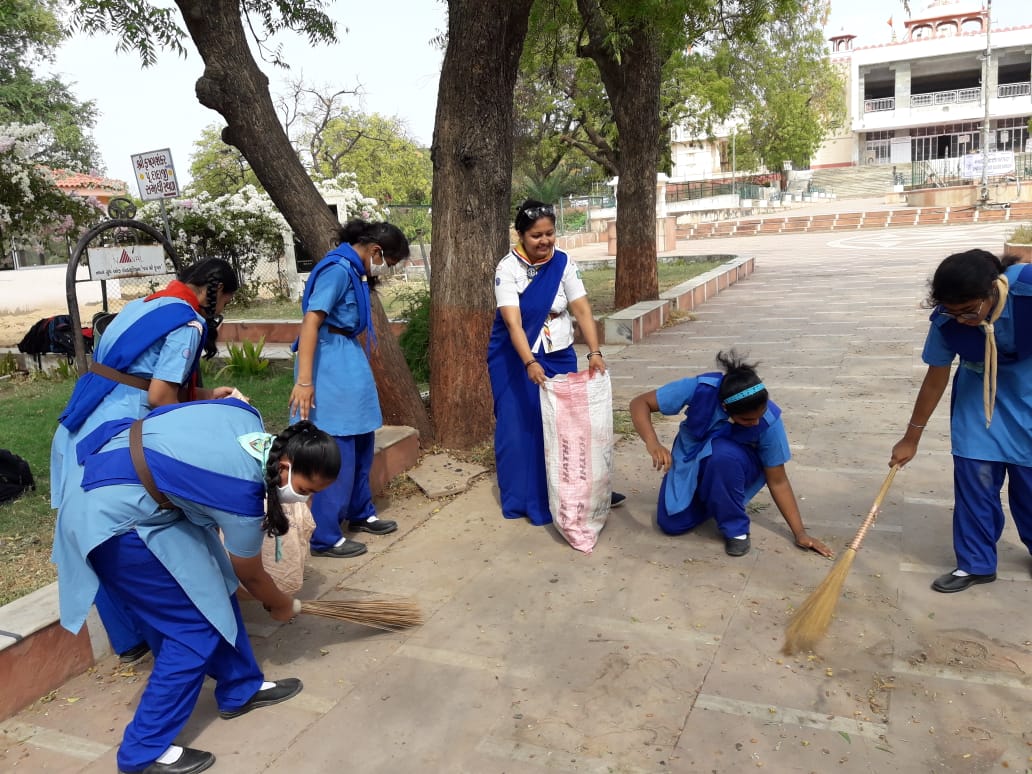 State Level Camp at Bhavnagar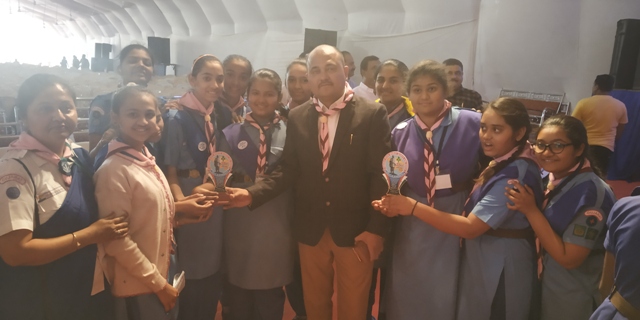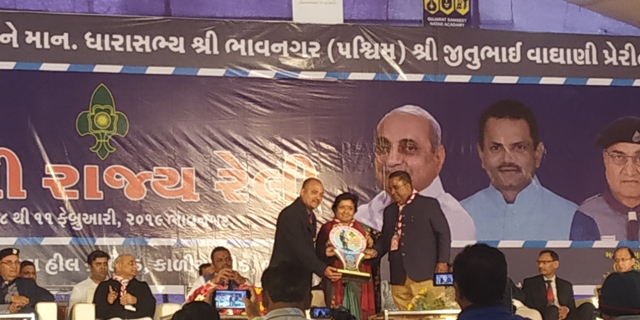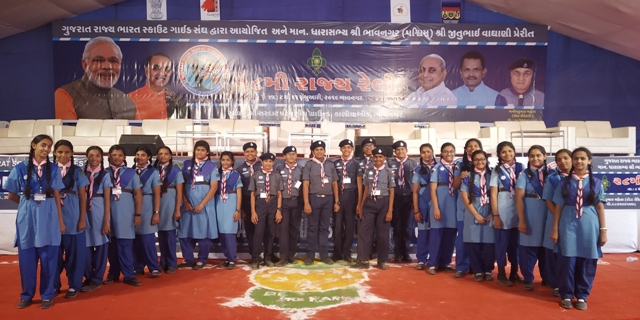 Senior Citizenday Celebration at old age home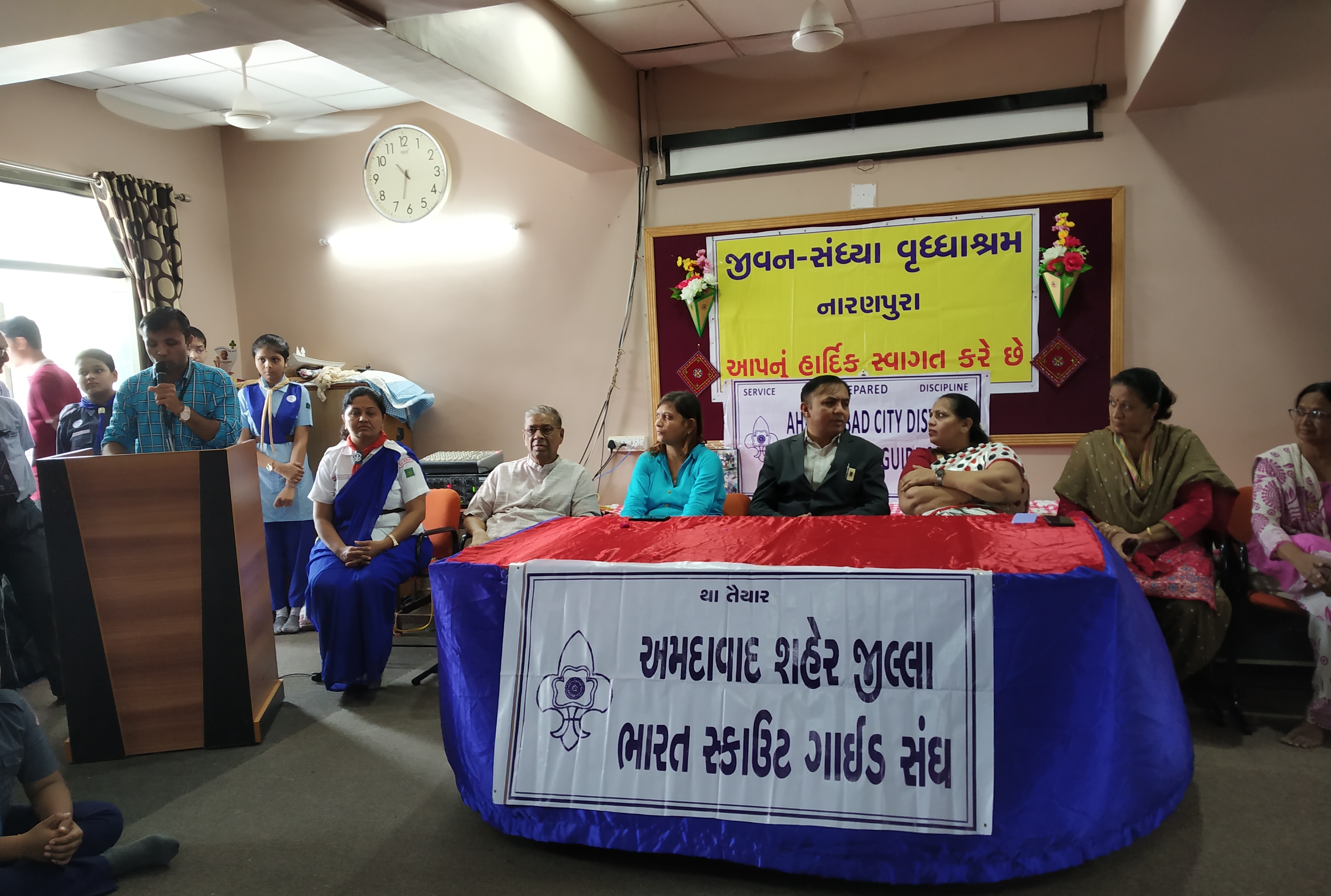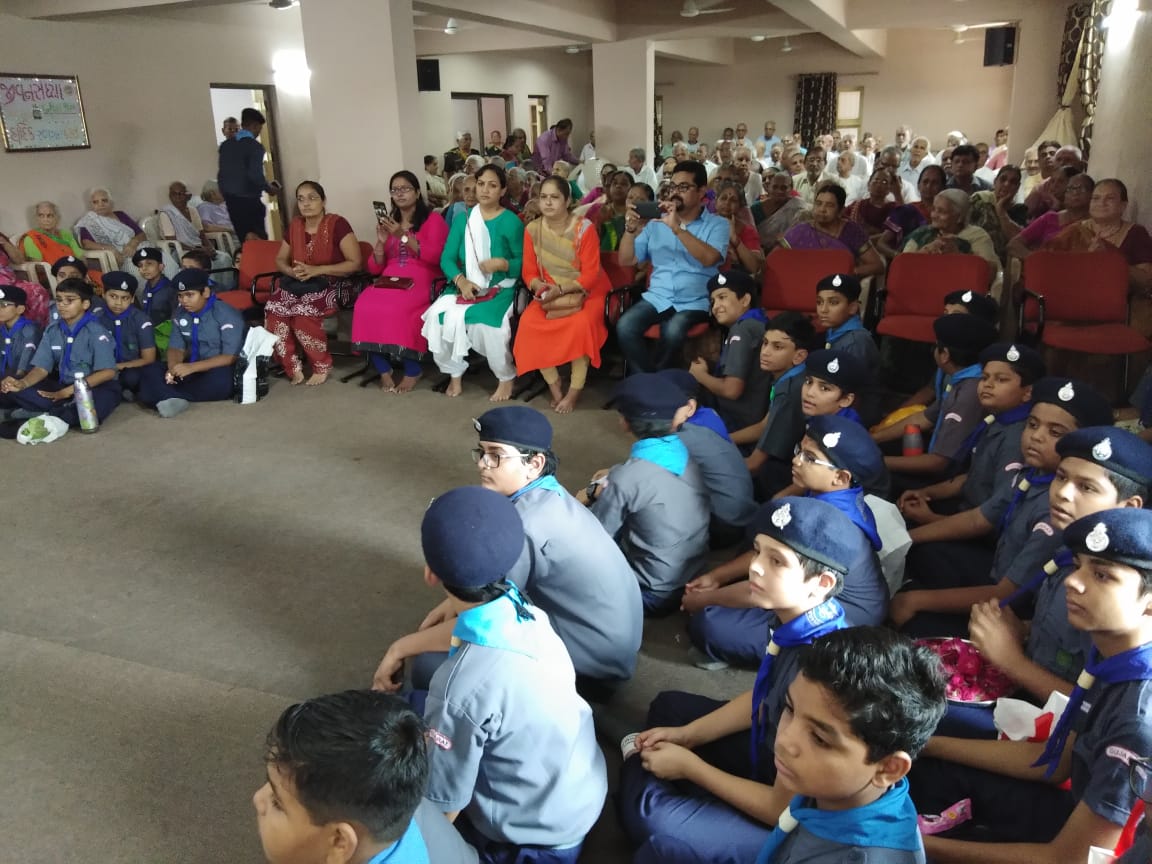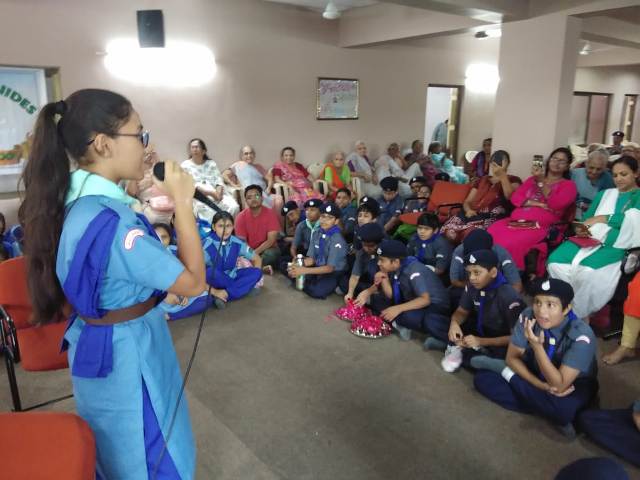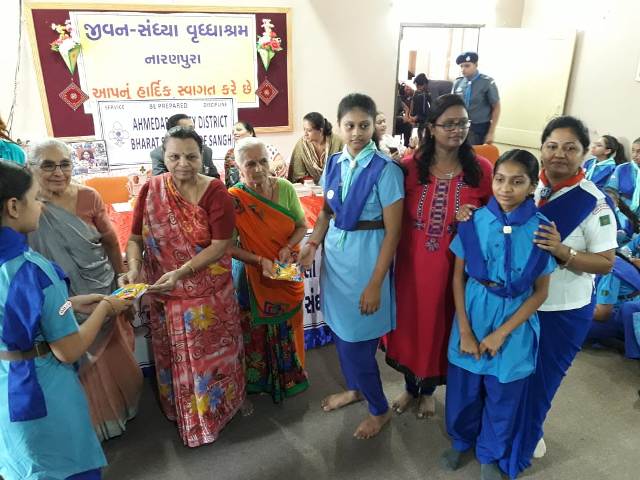 Our Scout and Guide Inchanrge Mrs.purvi Rajyaguru participated in regional level Training and had worked as Chairman of strategic planning committee in June, 2018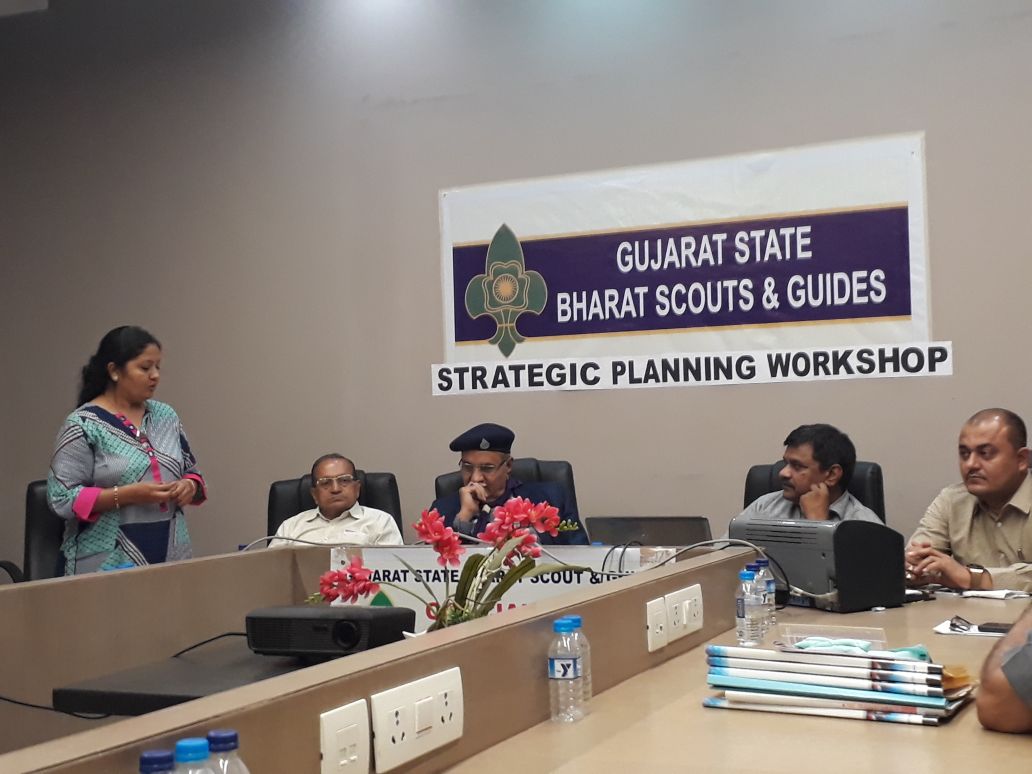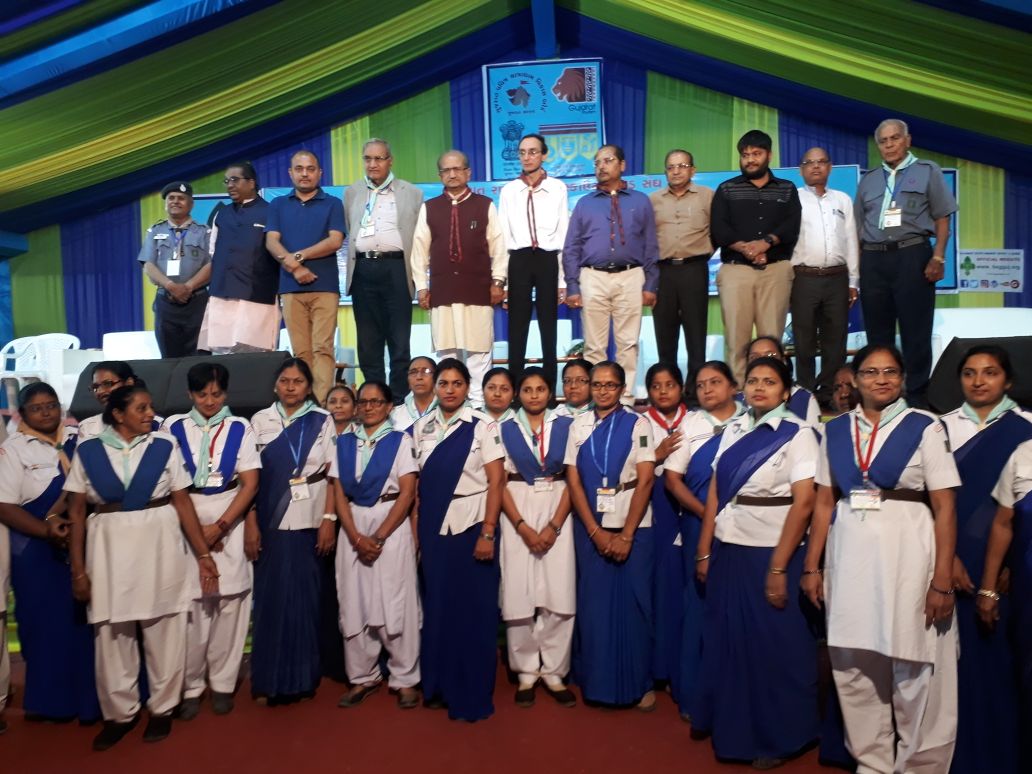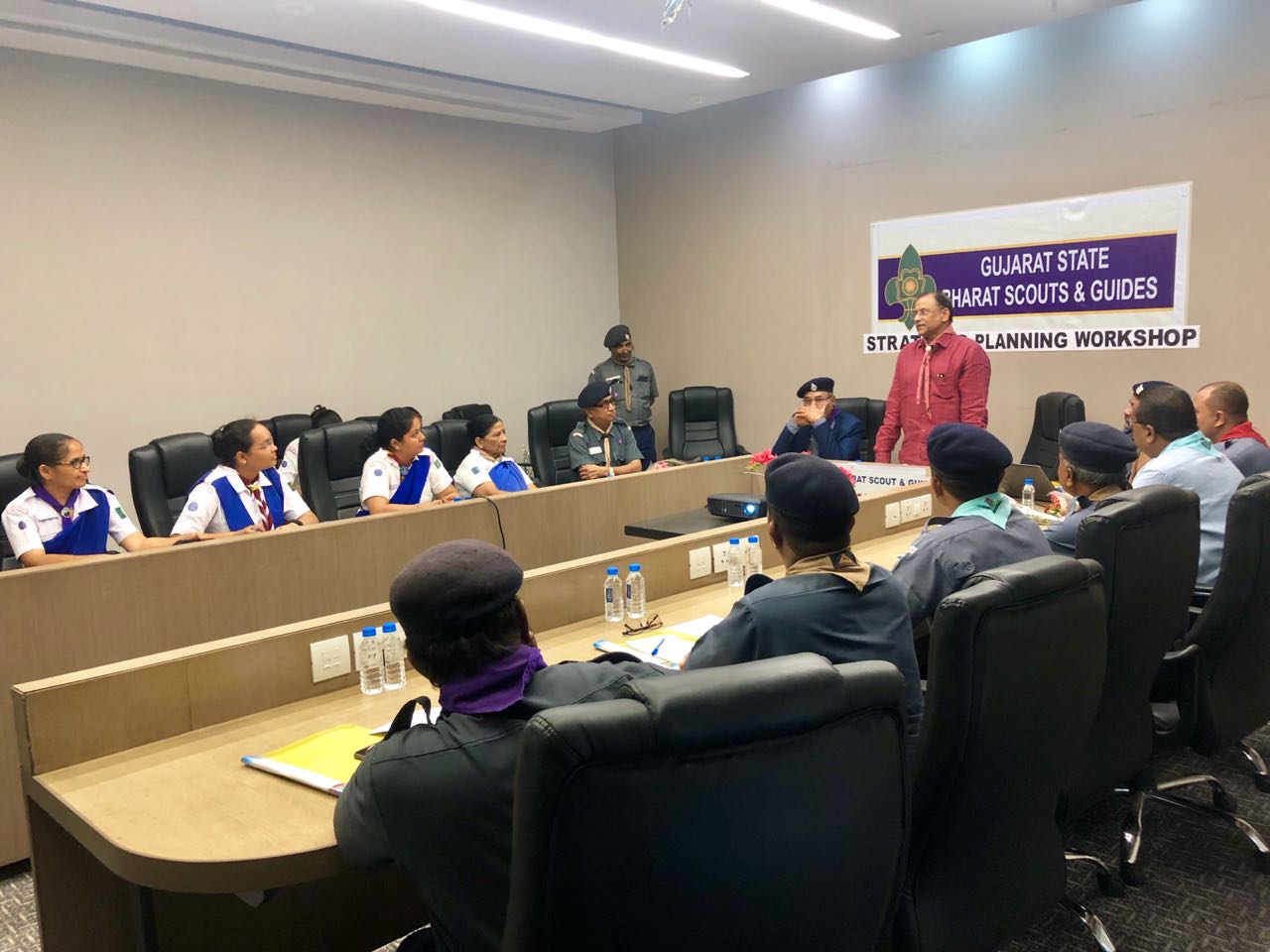 In may 2018 our Scout Guide has attanded National level adventure camp at National training center PACHMARHI,M.P.,India.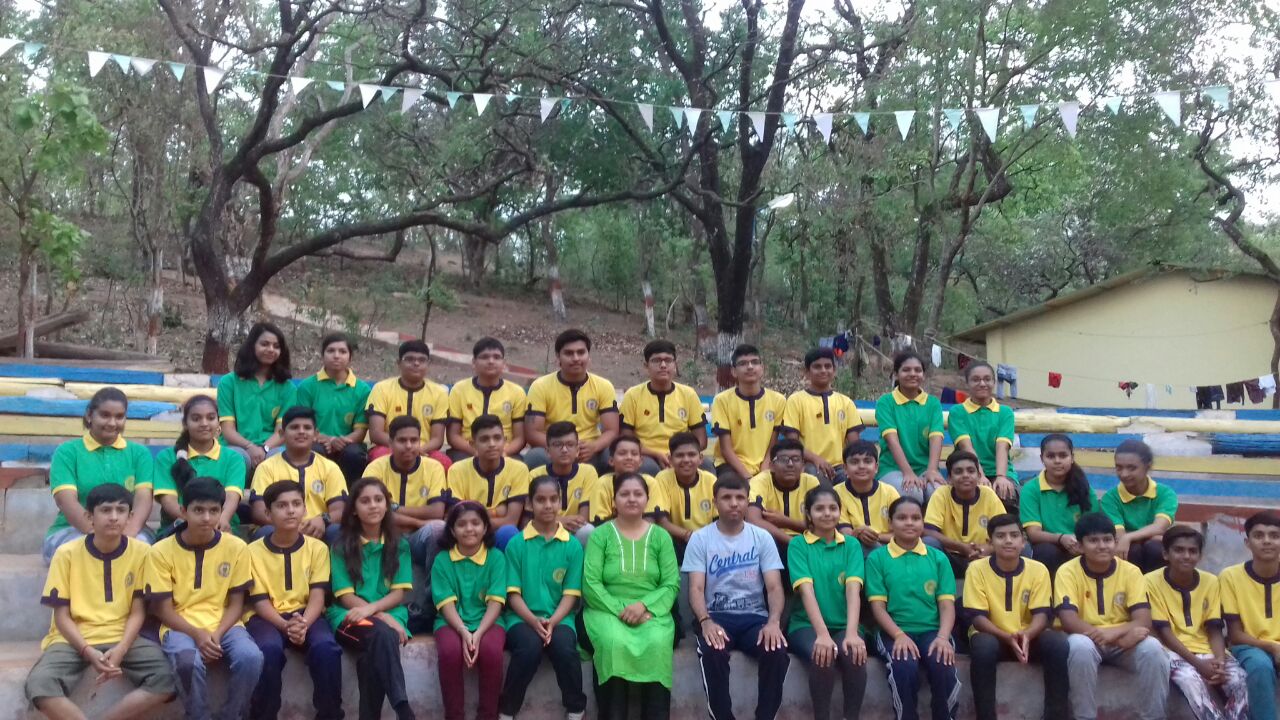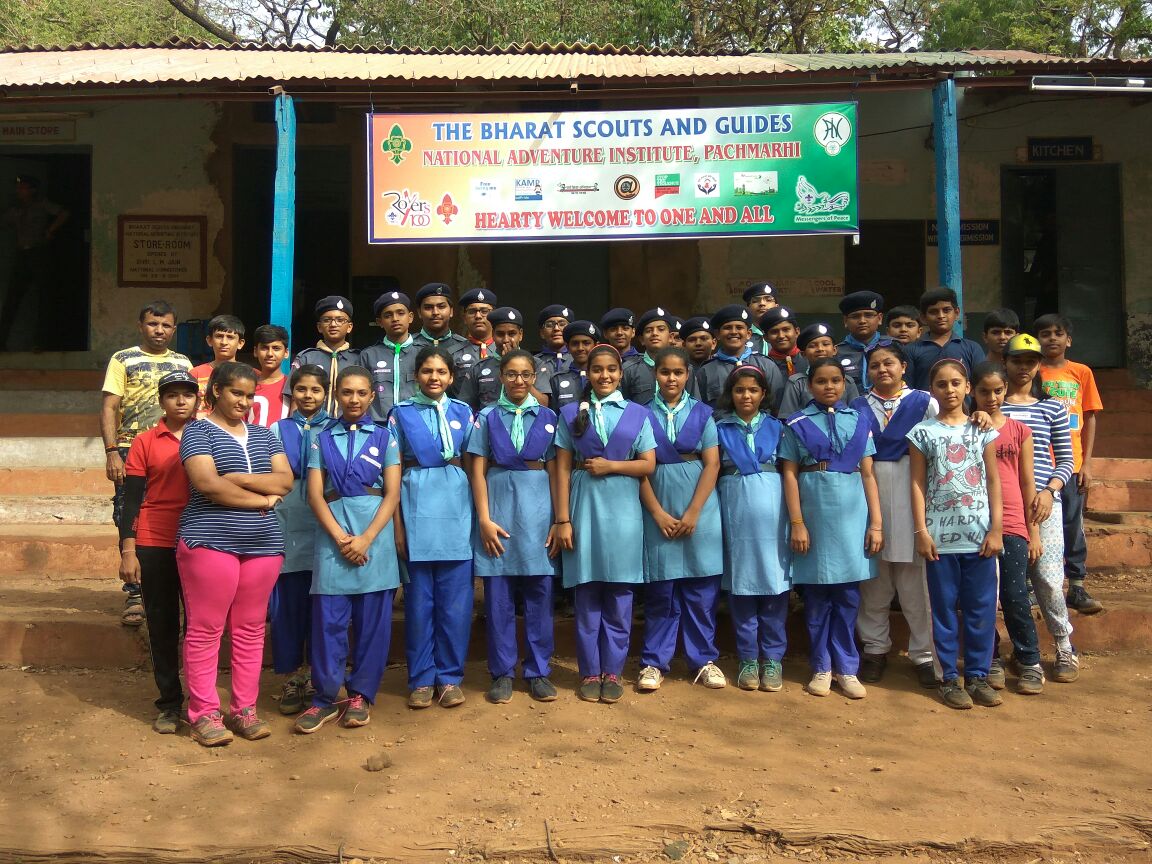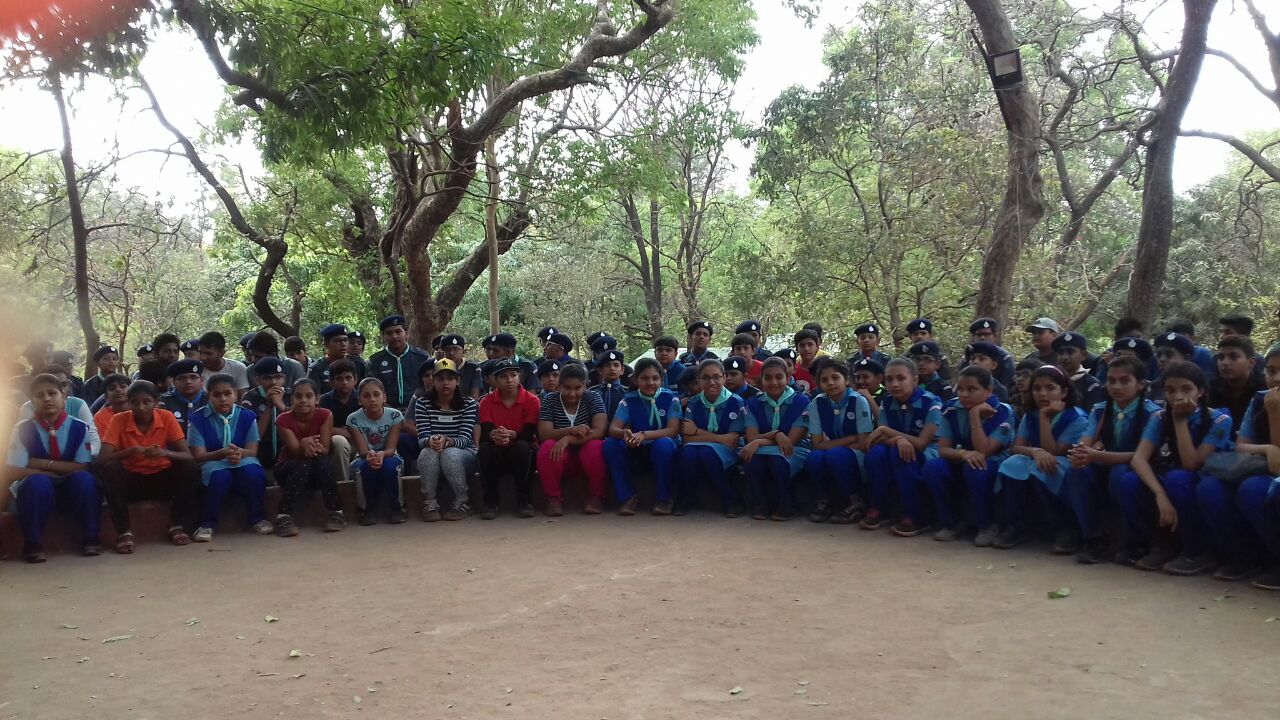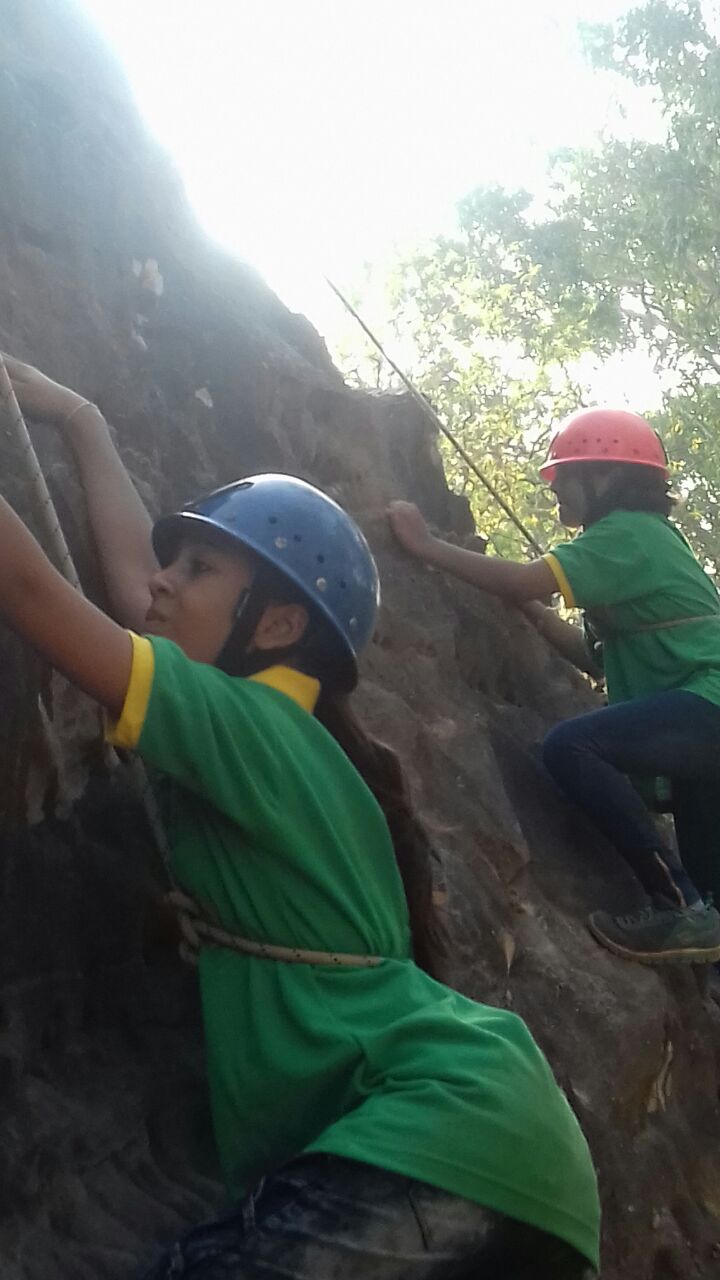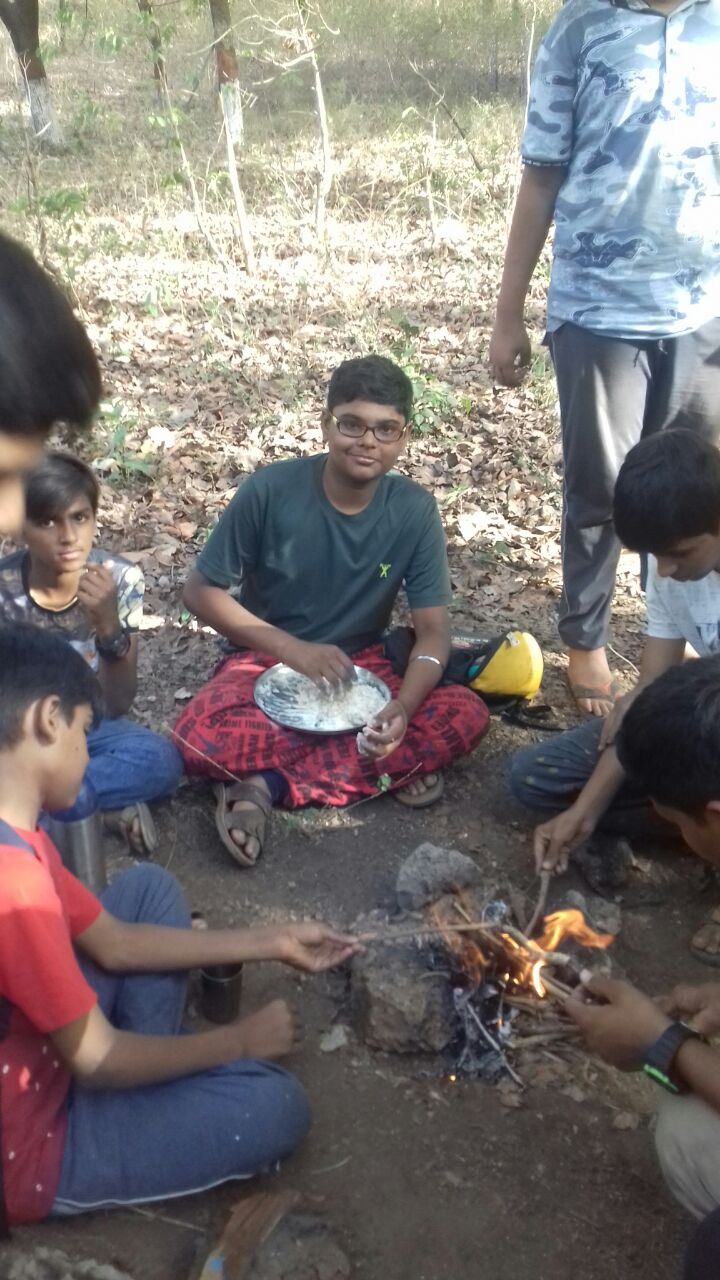 ====================================================================================


SCOUTS AND GUIDES ACTIVITY (2017-2018)


Scouts and Guides students at Old Age Home (25/02/2018)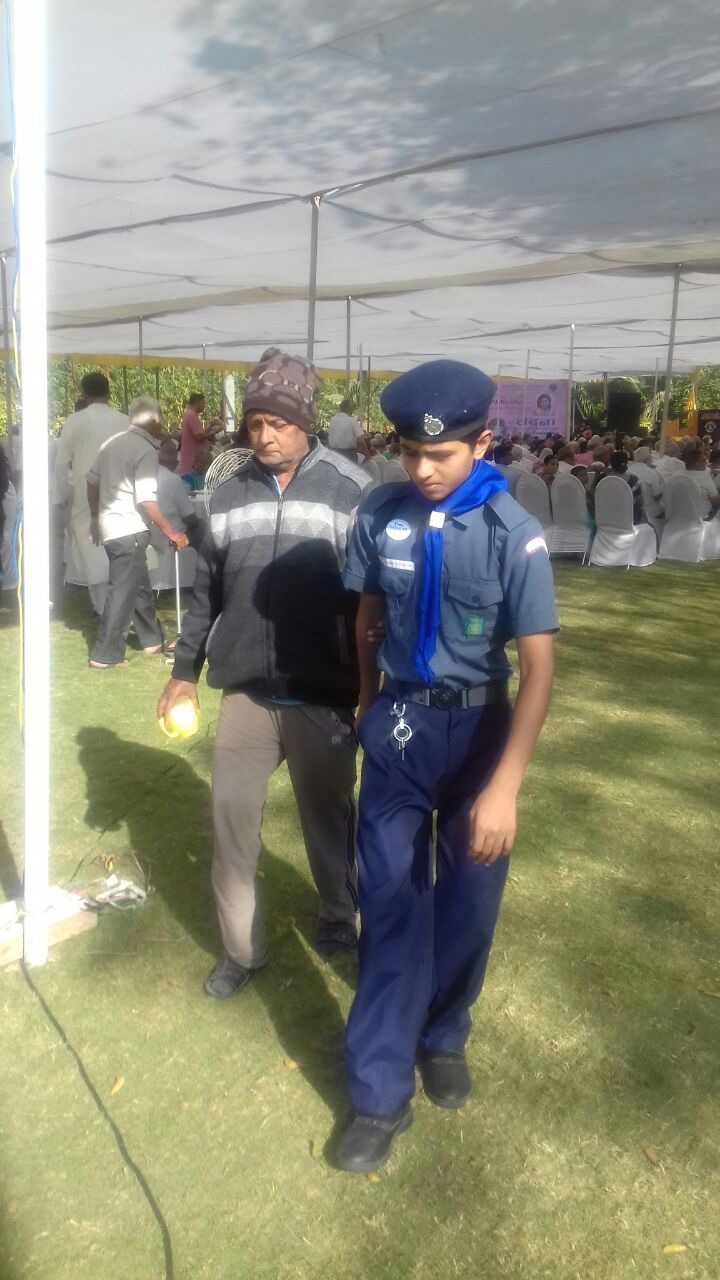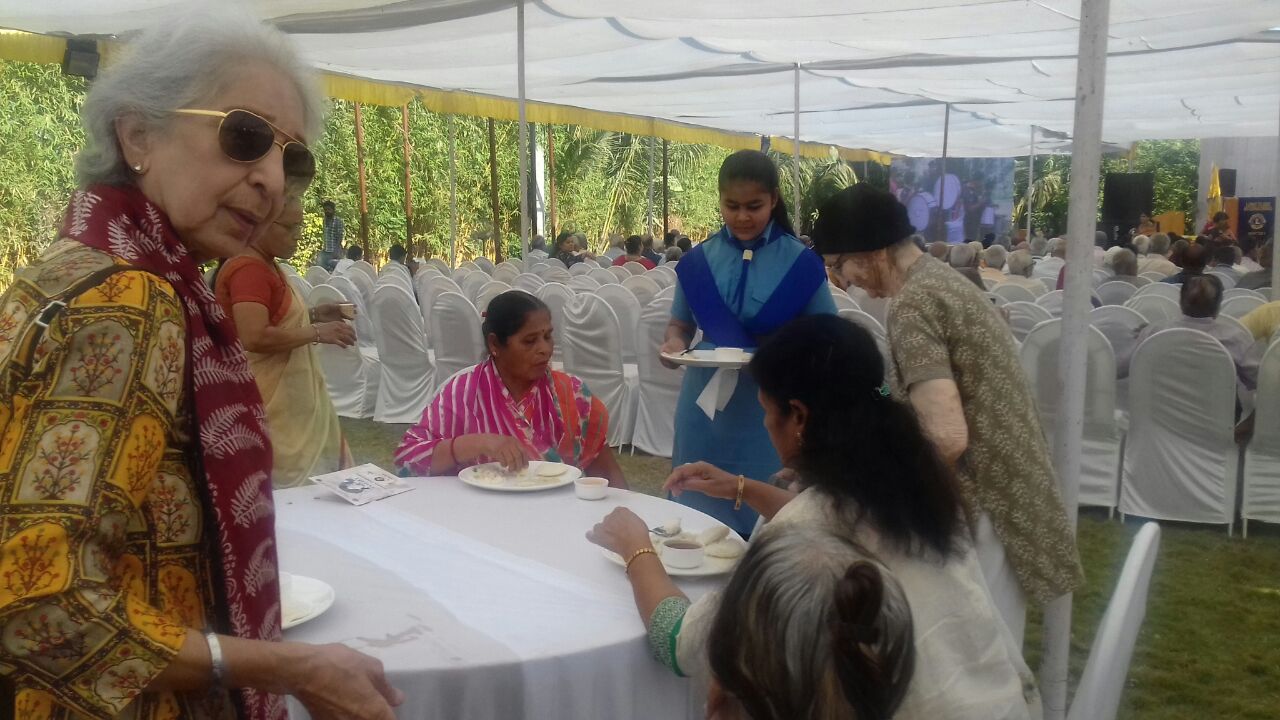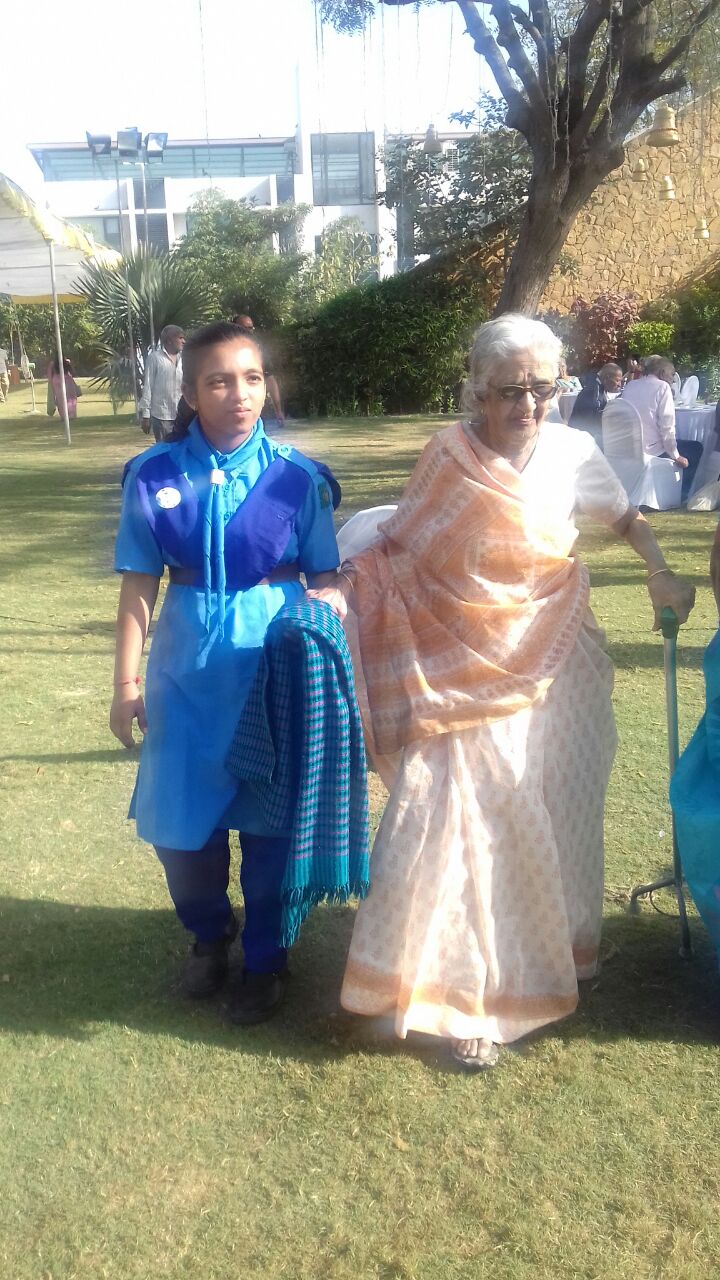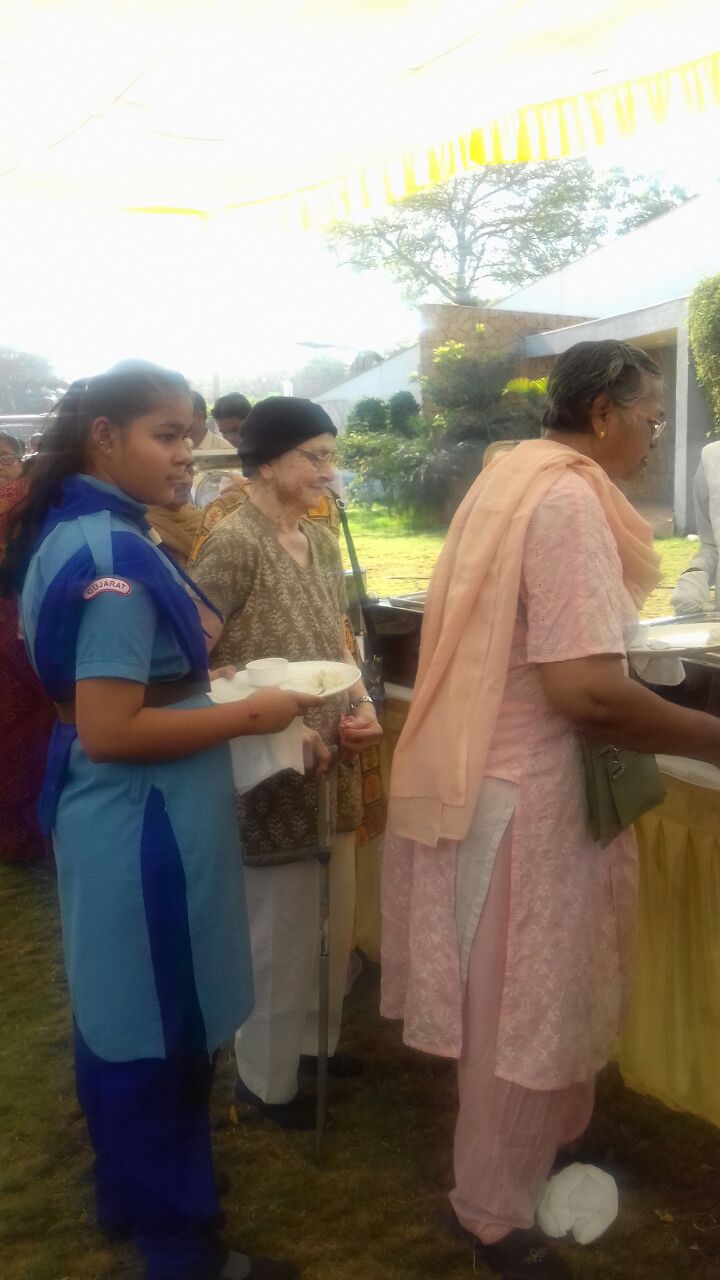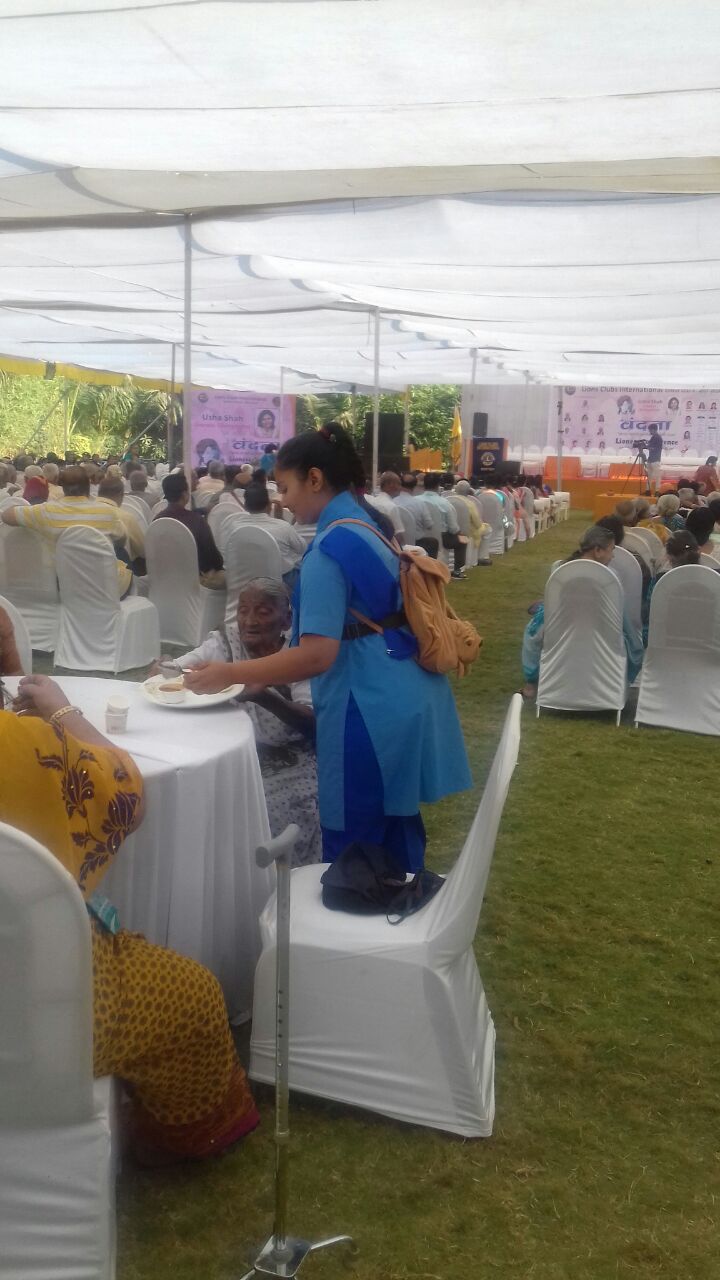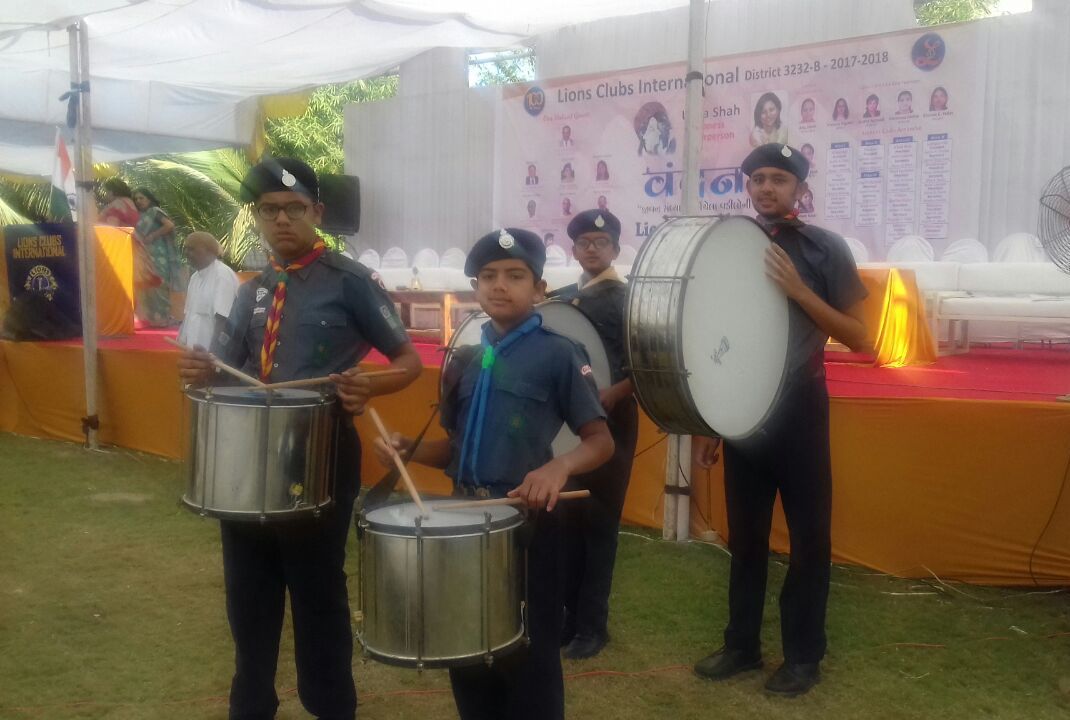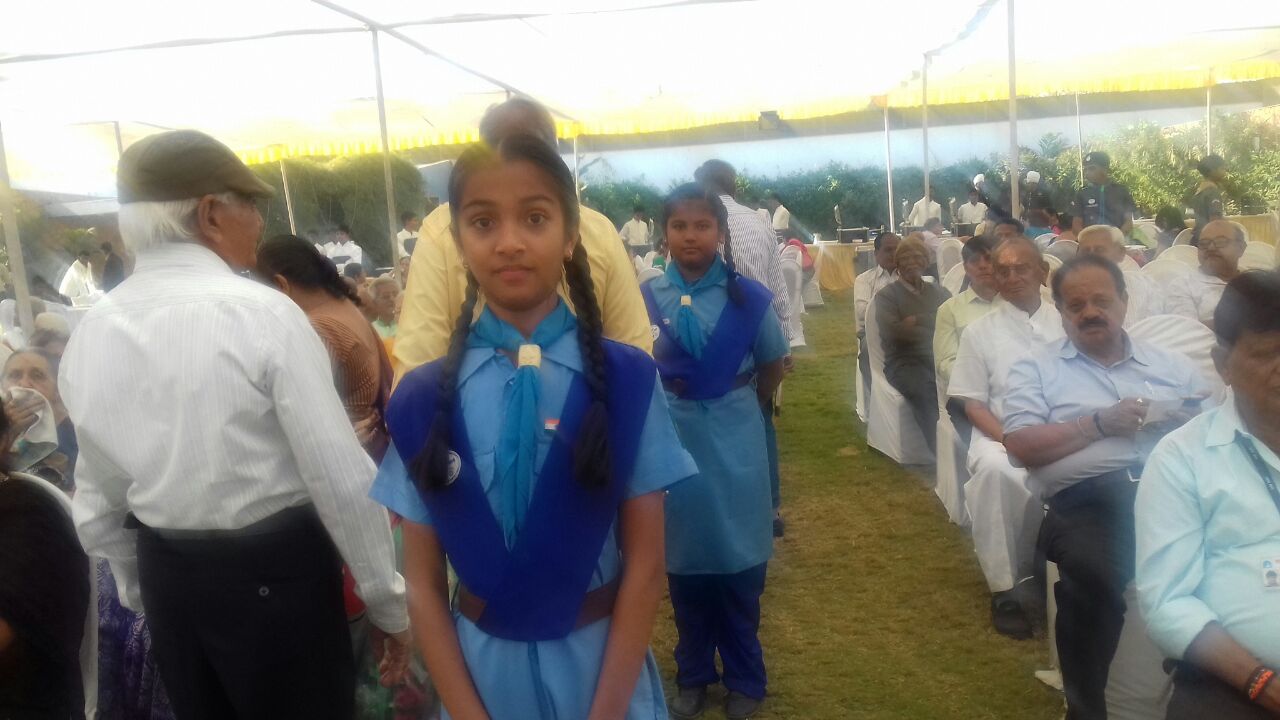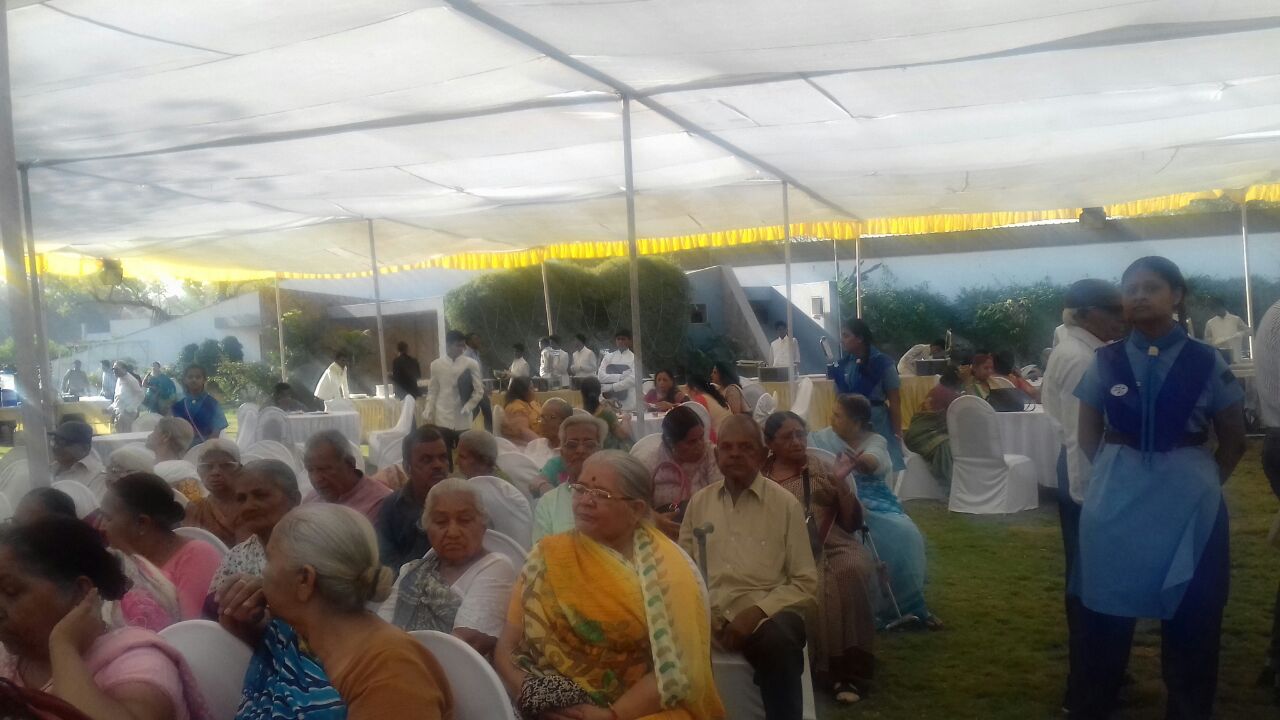 BETI BACHAVO ABHIYAN :Scouts & Guides students of Tripada Group of Schools participated today in the event 'Save Girl Child' held at Vastrapur Lake with Ahmedabad Gynecologist Society and Social activist Ms. Ruzan Khambhata.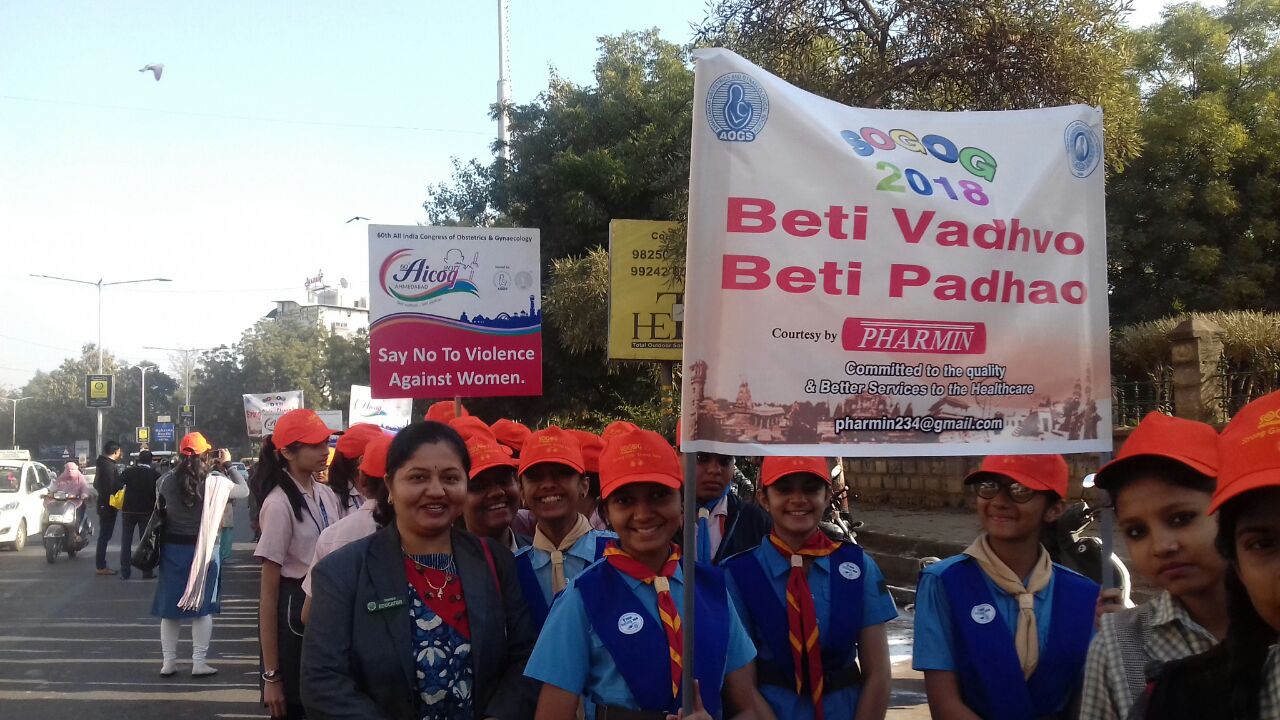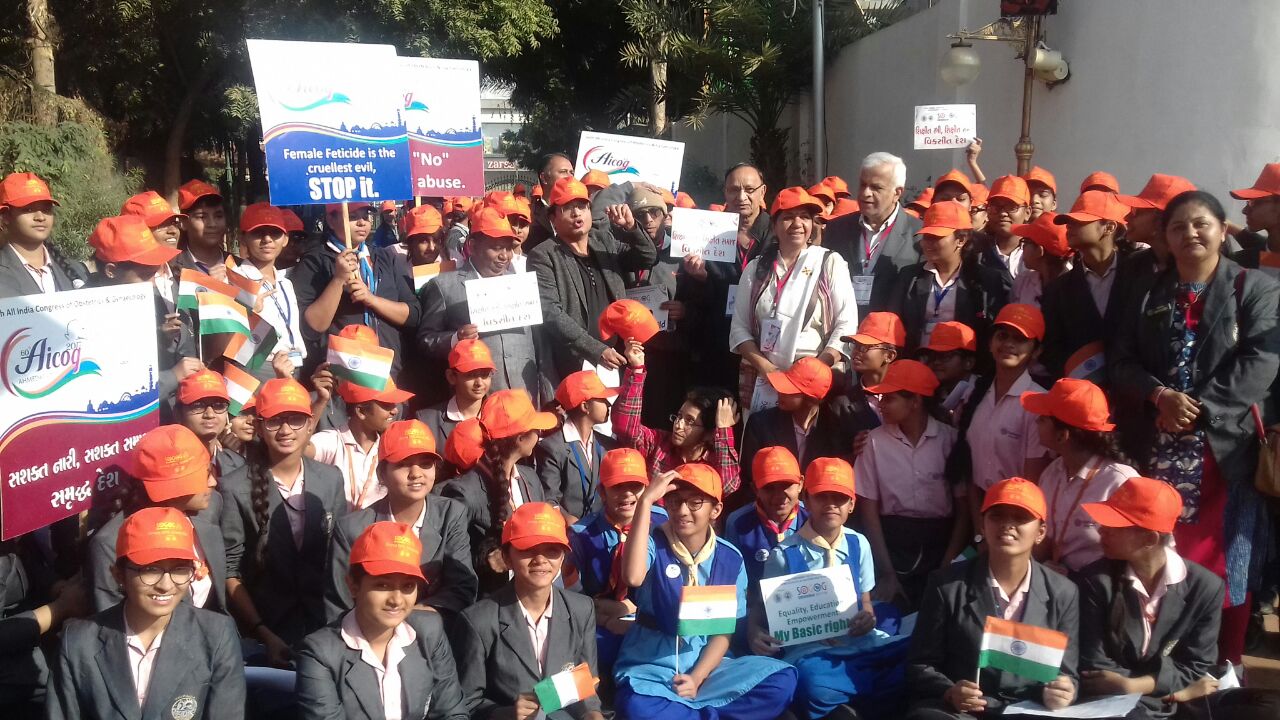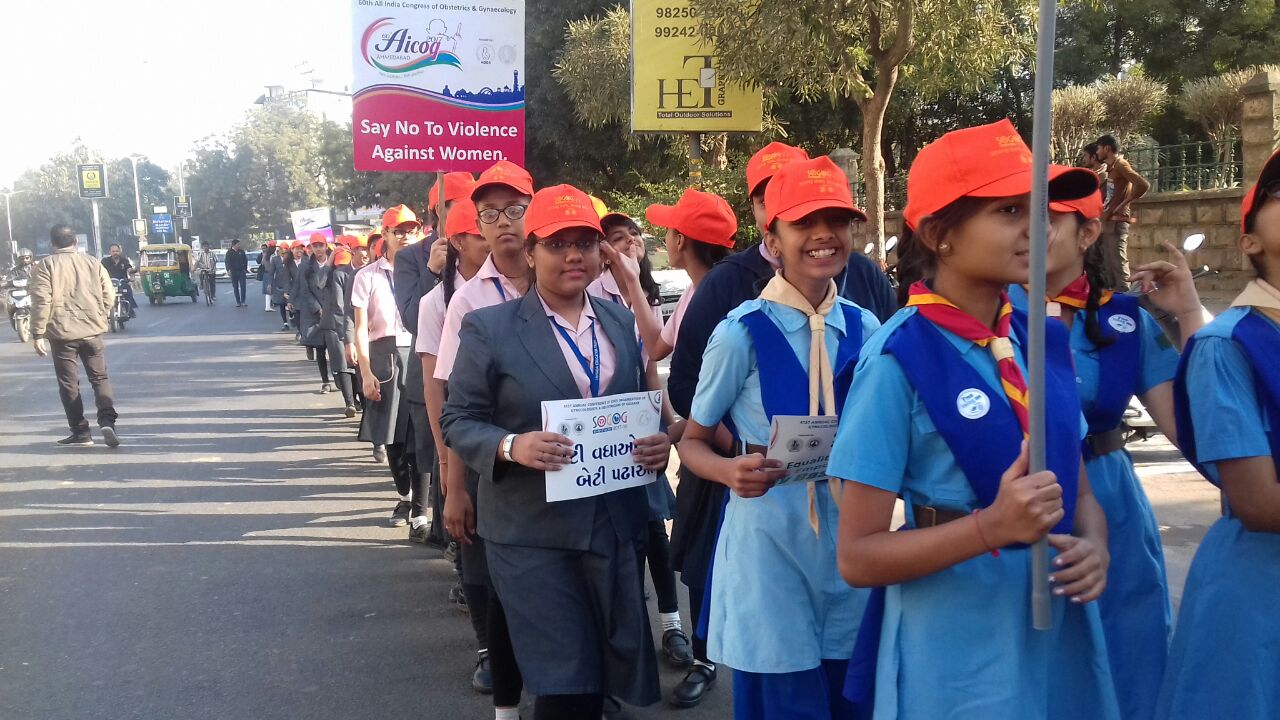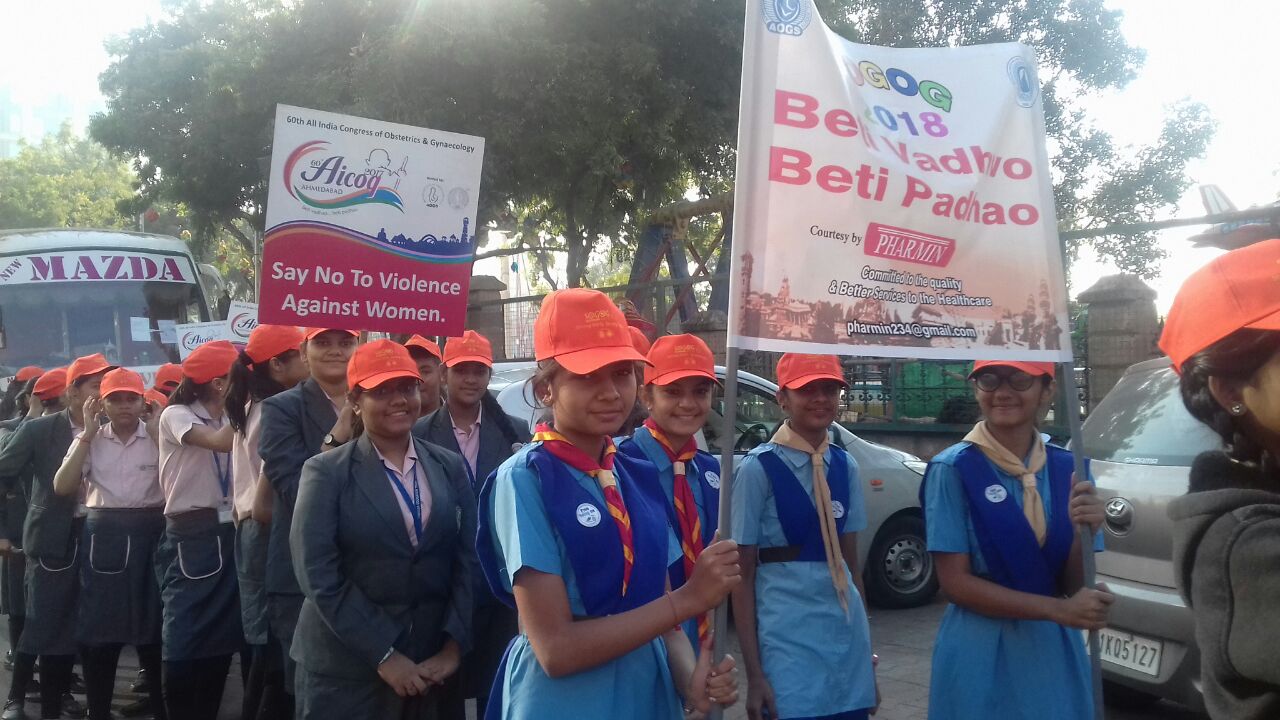 Celebration of 'Daan Utsav Divas' : The scouts and guides and the students of Tripada Group of Schools celebrated 'Daan Utsav Divas' on 12/10/2017 on the eve of Diwali. Students of Class 7 and 8 donated clothes , food packets, stationary, toys and biscuits to the poor children in slum area of Pragatinagar, Ahmedabad. This activity was conducted to instill value for all that they have and the joy of sharing. Tripada has the legacy of conducting philanthropic activities every year in the curriculum to generate the 'Joy of Giving' especially on the festive seasons to bring joy and smile on the faces of the poor and needy.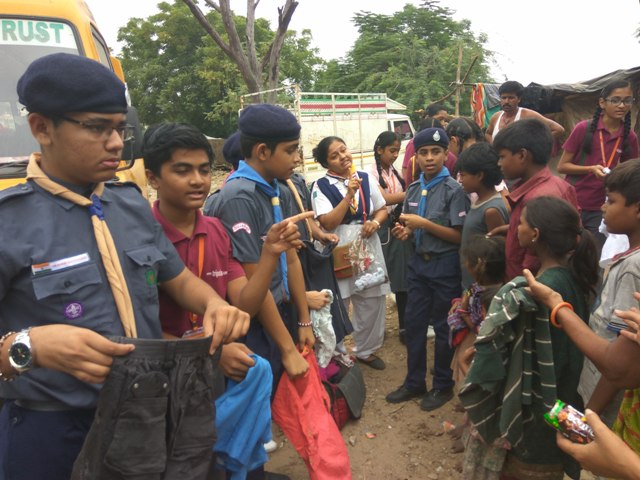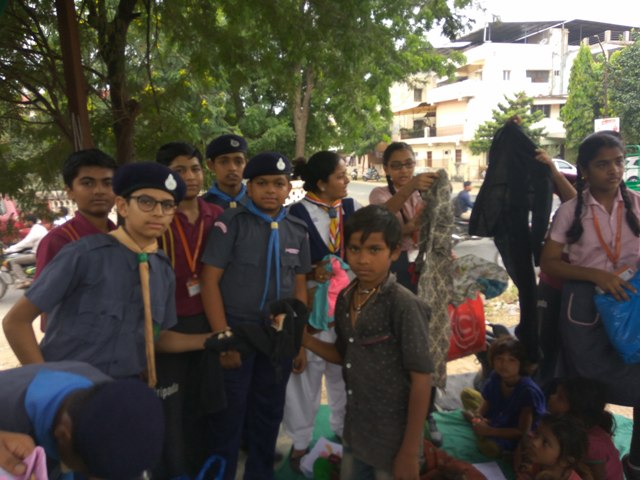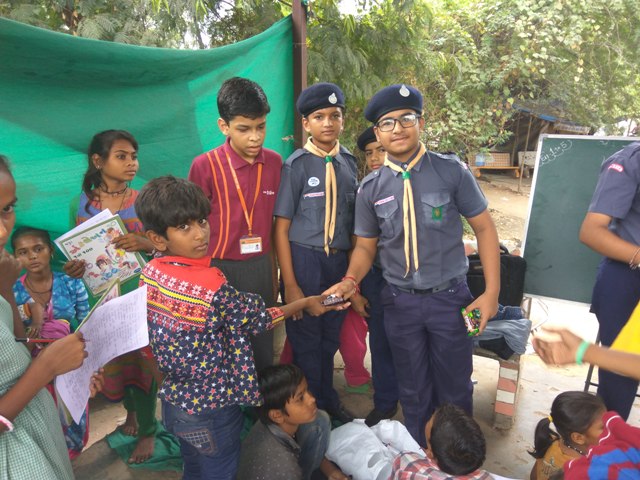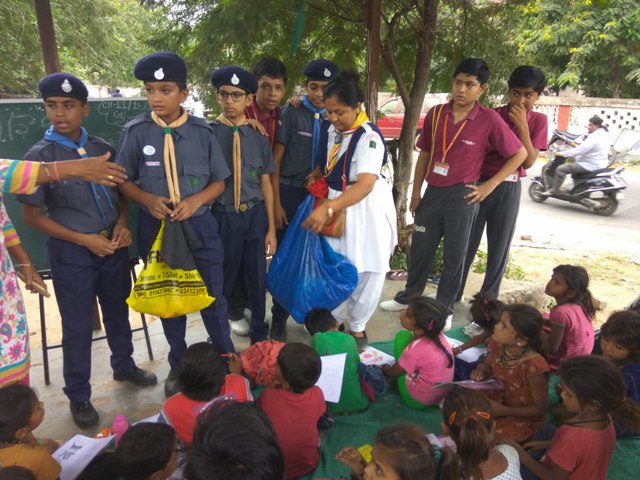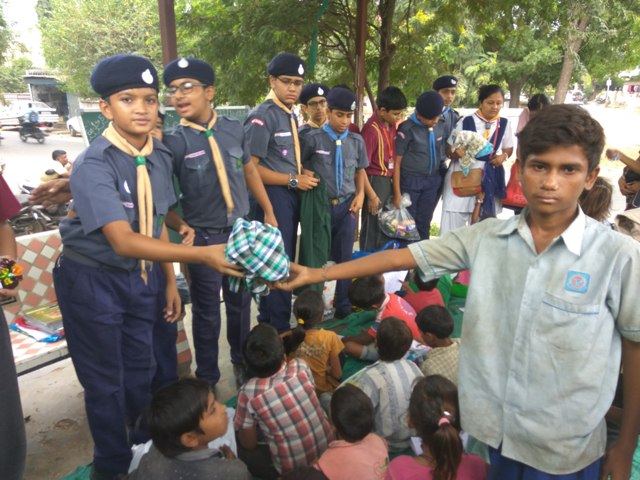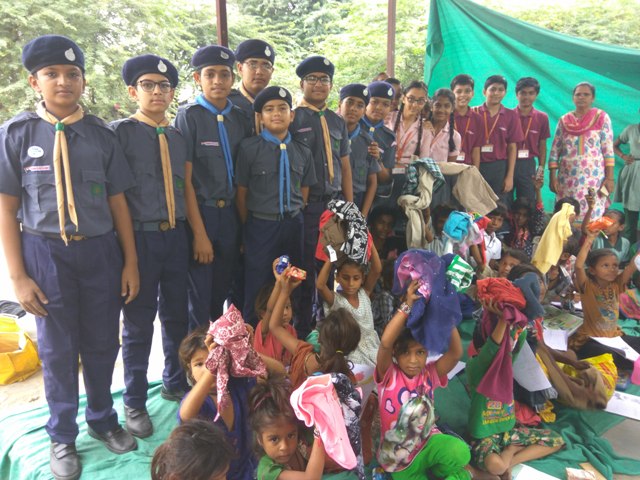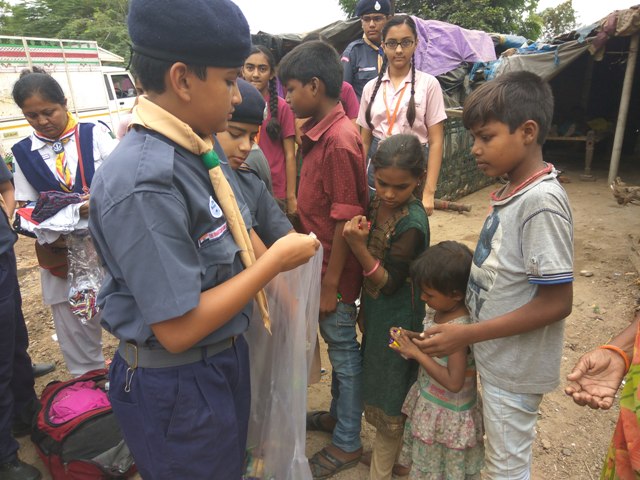 Scouts & Guides students of Tripada group of schools celebrated Rakshabandhan at old age home - 'JIVAN SANDHYA' located at Naranpura. Students also help them to clean their courtyard and rooms. They also received lots of blessings from them.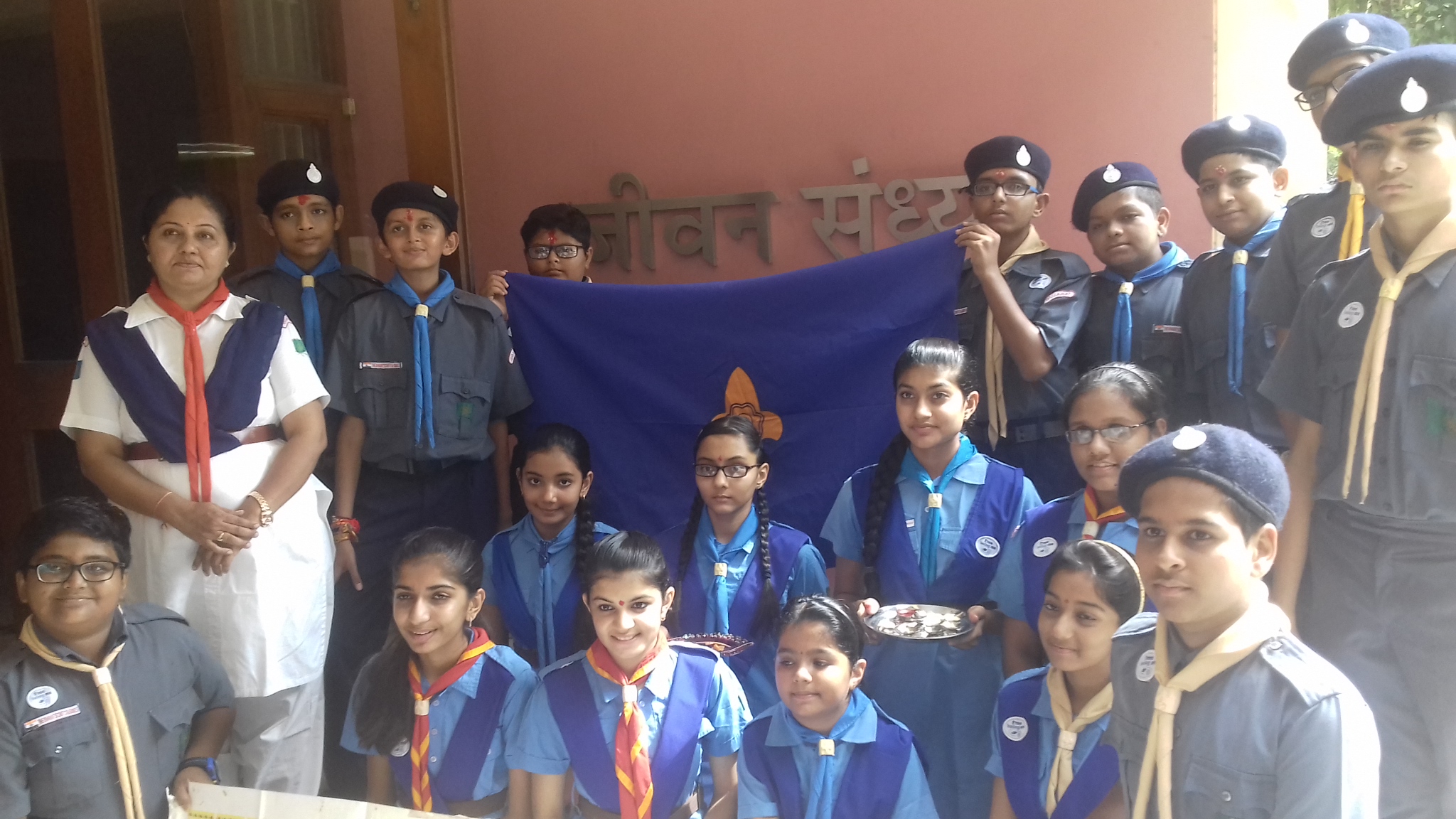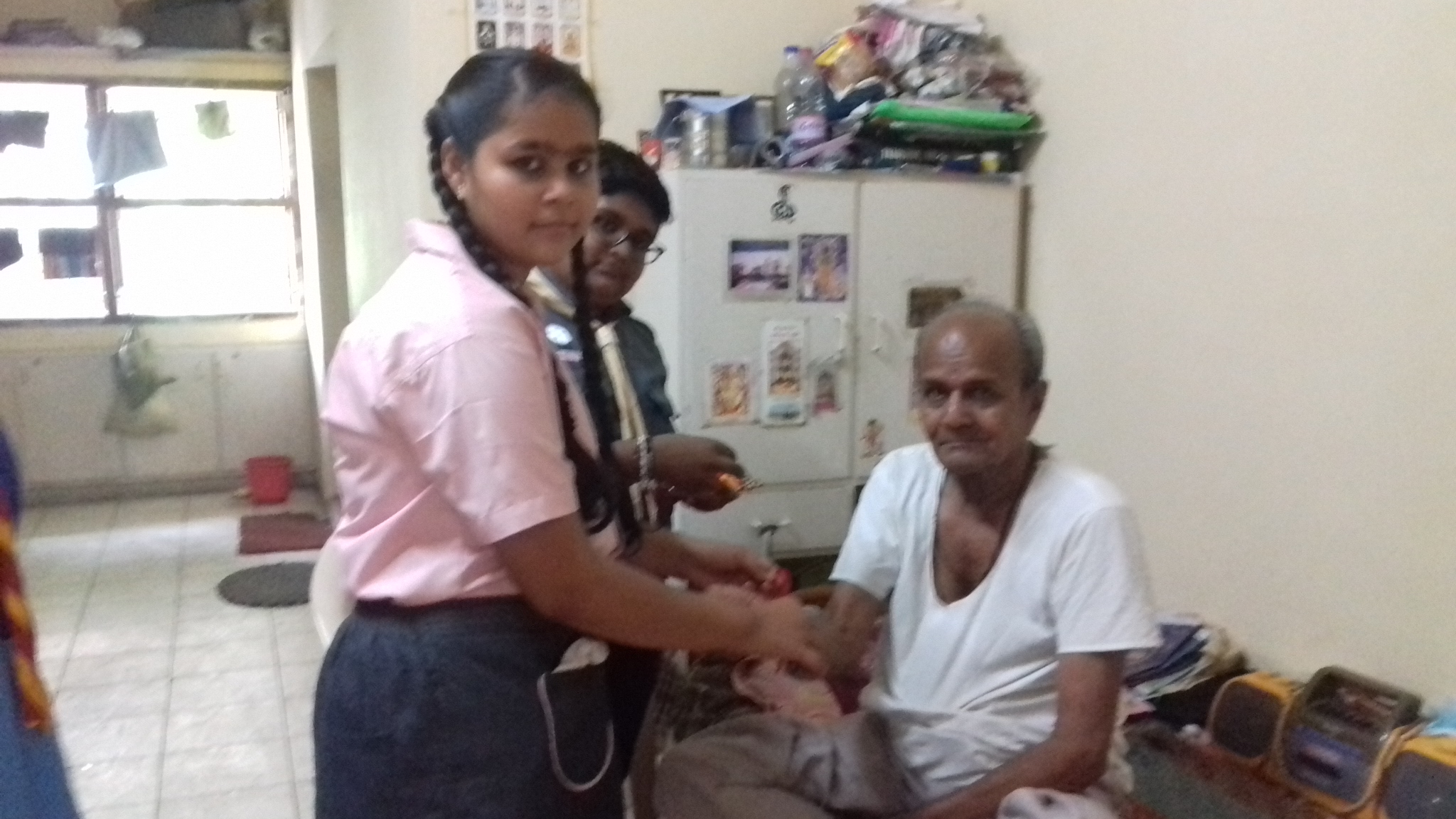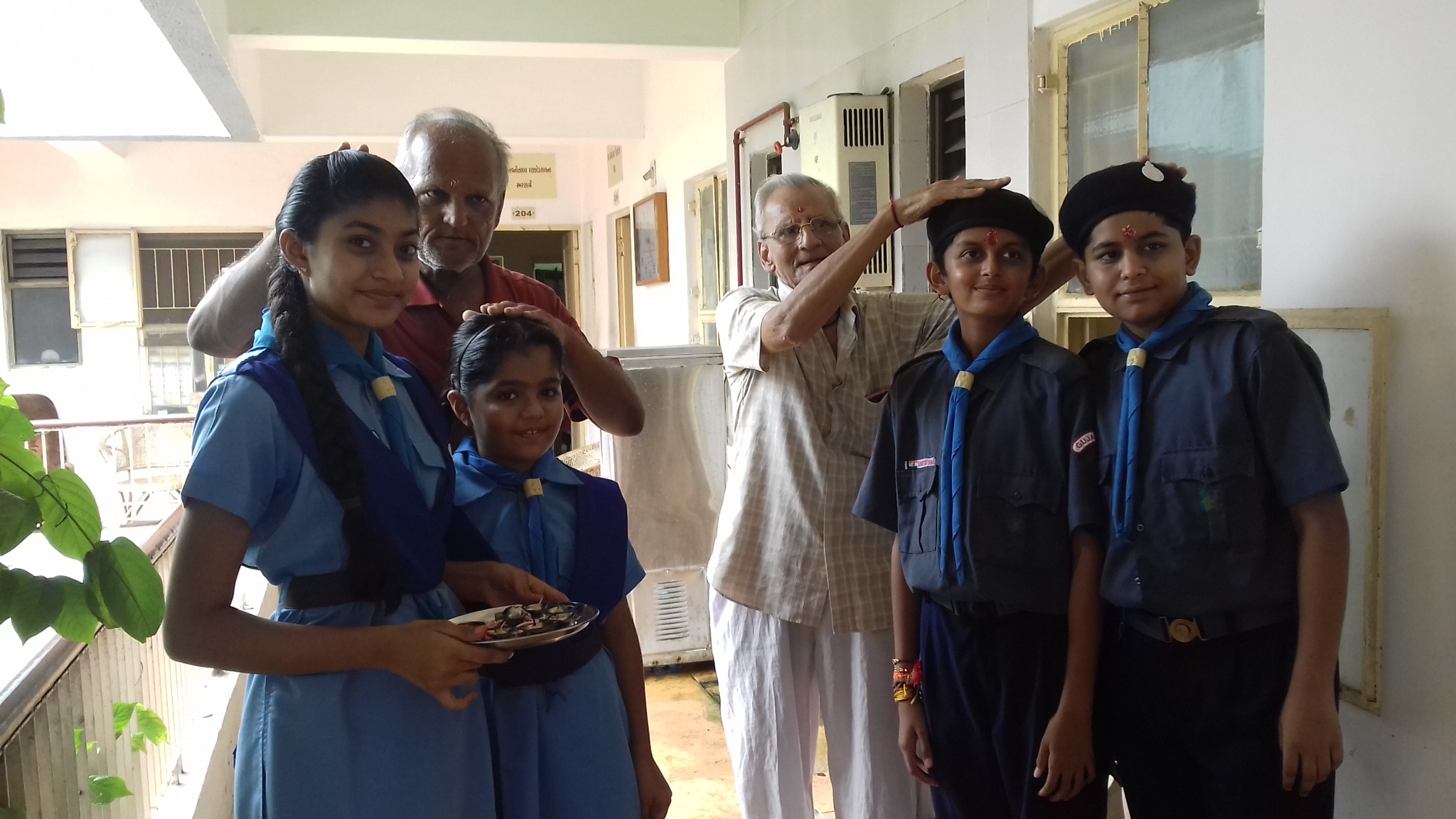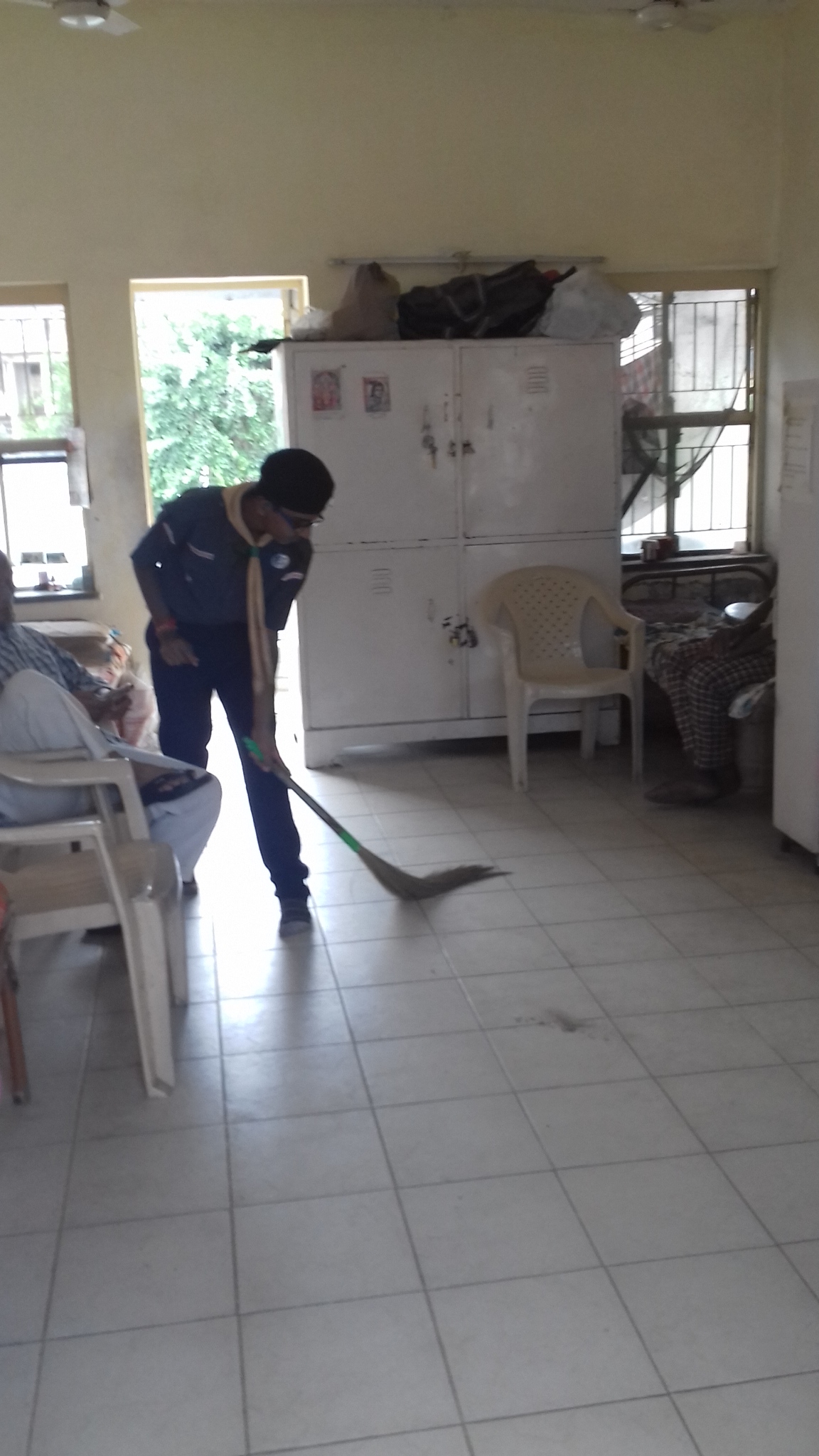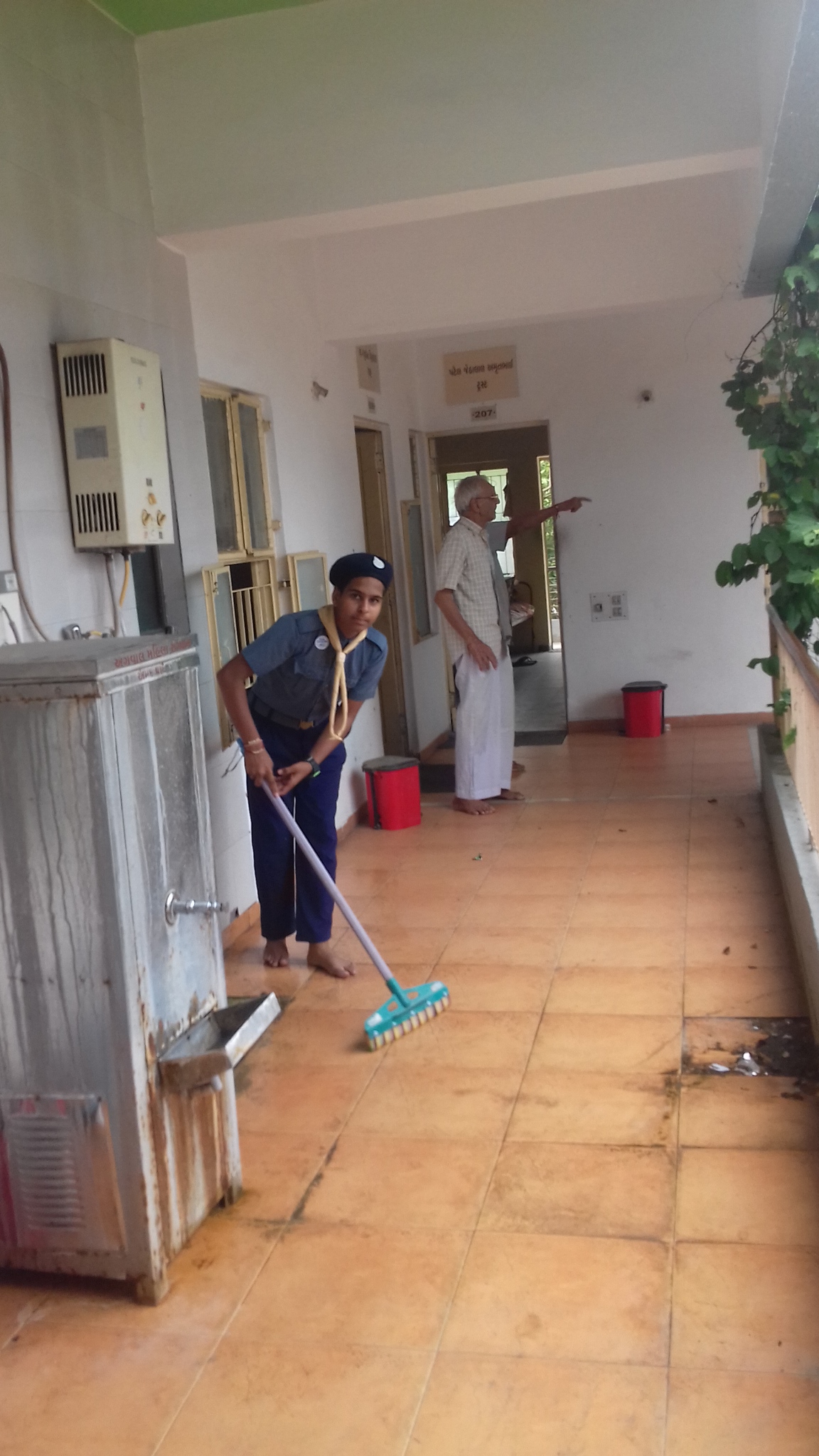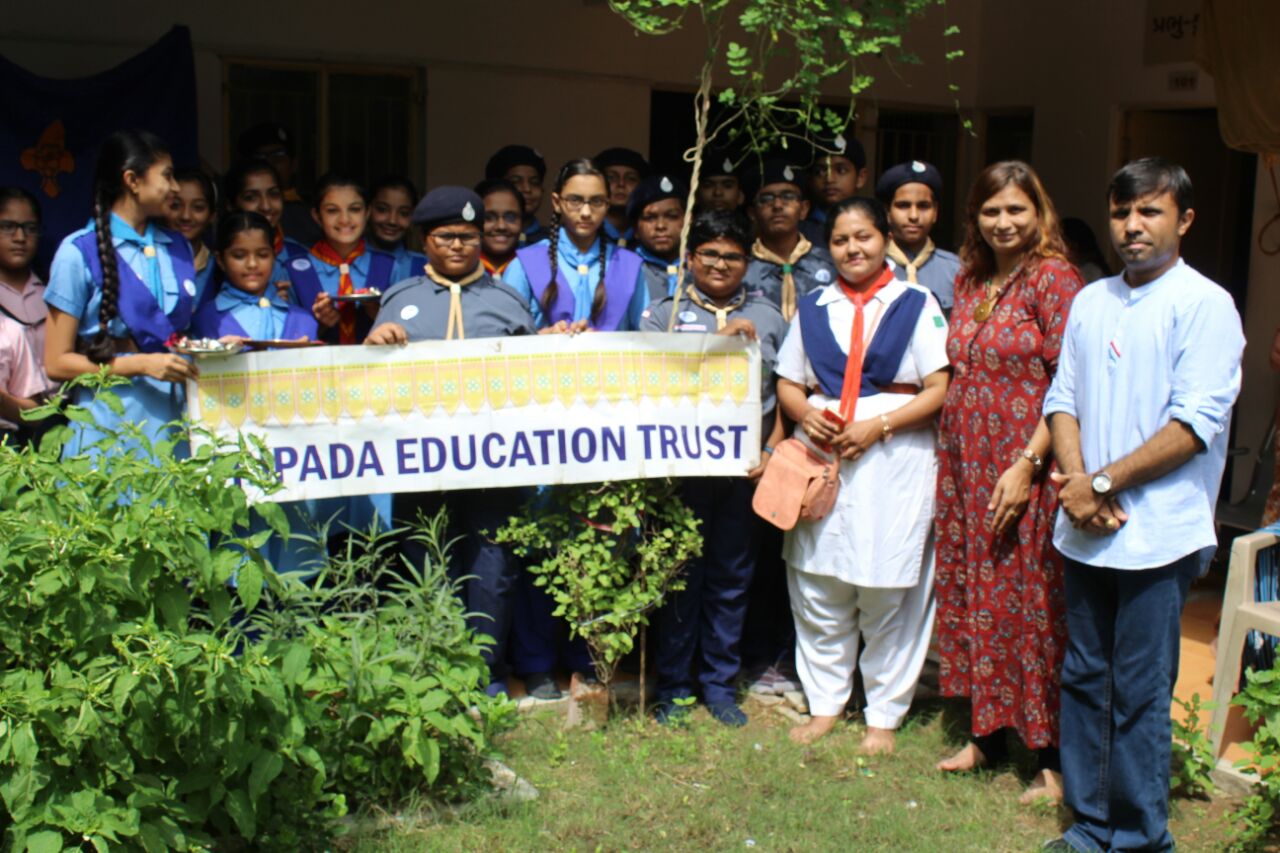 Plantation day celebrated by Scouts and Guides students on 17/7/2017. Students brought plants from their home and gifted to our parents and students. They also took pledge to Save trees.